Even Japan's pampered pets are breaking records for living longer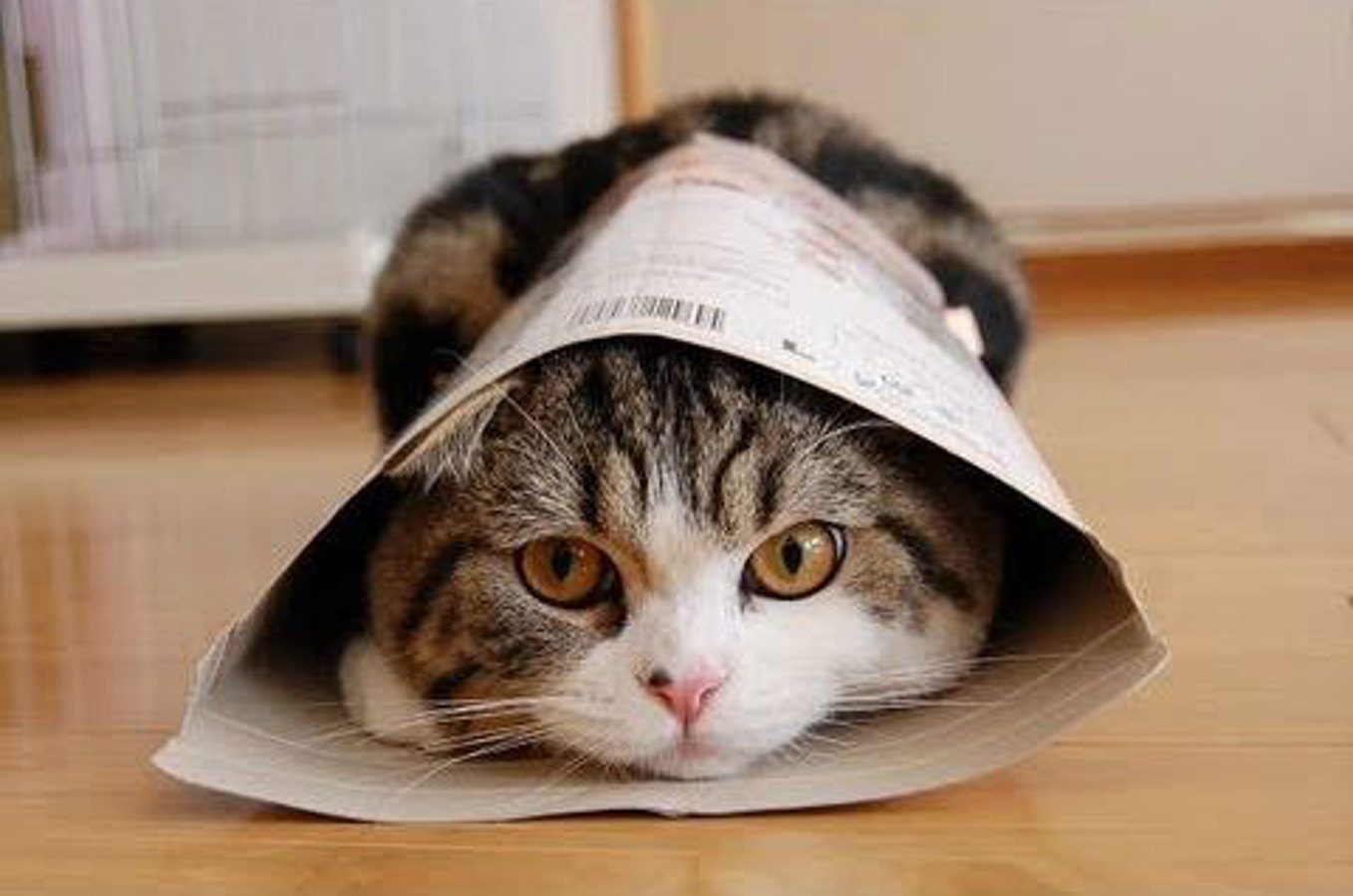 Japan is well-known for its huge number of senior citizens – it's now home to over 65,000 centenarians with over 27 per cent of the population aged 65 and over. That's a massive 34.6 million people.
Now their pets' lives are setting records too.
The average lifespan of dogs and cats has hit record highs of 13.2 years and 11.9 years each, according to a study conducted by the Tokyo University of Agriculture and Technology and the Japan Small Animal Veterinary Association.
The average longevity of cats was just 5.1 years and 8.6 years for dogs back in 1990.
The researchers have put these extra years to an increased rate of vaccinations, improved veterinary care, better quality pet food and more pets living indoors with their owners as well as a decline in the number of infectious diseases.
Dogs and cats have become a popular option for companionship in a country where the birth rate has dropped to historic lows – in 2010, about 34 per cent of households had at least one furry friend.
We'd say that's a win for the pets and their owners alike.