73% of Australians willing to sacrifice inheritance for aged care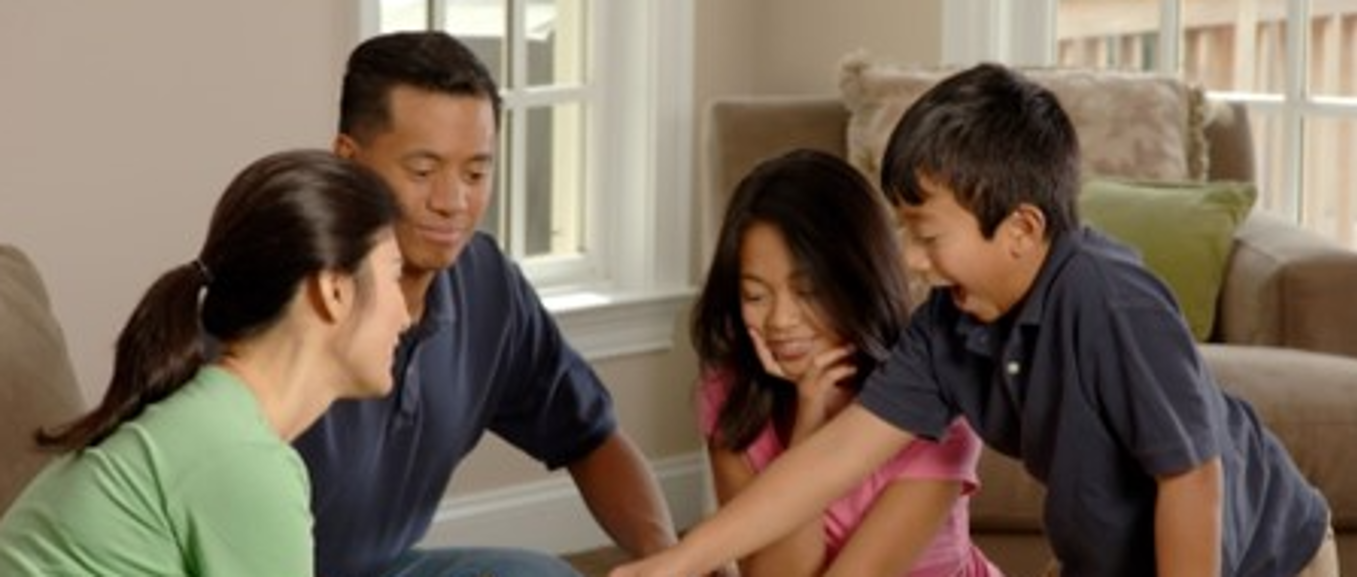 Nearly three-quarters of all Australians are willing to sacrifice their own inheritance so their parents and grandparents can enjoy the retirement they deserve, according to a new report by B2B aged care service CompliSpace.
Surveying millennials, Gen X'ers and Baby Boomers, CompliSpace found that 73% of Australians would be willing to give up any inheritance they might receive from their parents, in order for their families to receive better standard of care in aged care settings, or to fund a more 'comfortable' retirement.
The primary question of the survey was, "Do you support your parents and / or grandparents spending their savings and / or cashing in their assets to enjoy a comfortable retirement, even if it means you receive no inheritance?"
Only 23% of Australians believed that aged care should be fully funded by tax payers, while 77% believed that it was the responsibility of each of us to fund our care.
Just on half (51%) of respondents believe an inheritance would be coming their way, with most expecting less that $250,000, meaning the decision to support parents or grandparents to eat into that inheritance is a potential big financial sacrifice.
Over the past 20 years, almost $1.4 trillion has been gifted by Australians in inheritances - about $67 billion a year. The average inheritance is about $125,000, with the recipient about 50 years old, close to peak earning capacity and established in a house.
Would you be willing to sacrifice your inheritance for your loved ones' care?