Adelaide's Gaynes Park wins Seniors Living Award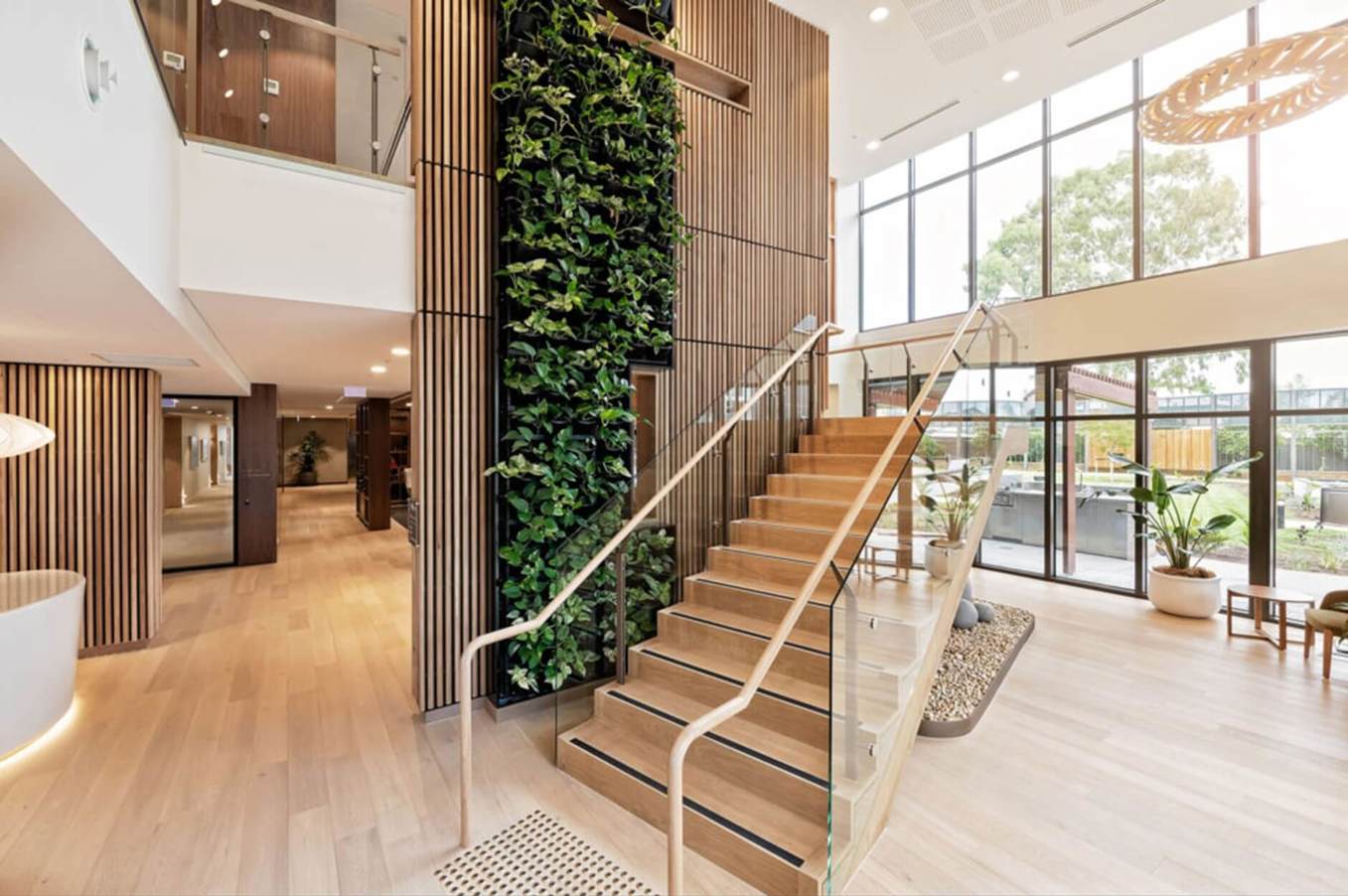 Gaynes Park, a residential aged care and assisted living home in Joslin, Adelaide, has won the Urban Development Institute of Australia's national Seniors Living Award.
Operated by LifeCare, Gaynes Park – comprising the Gaynes Park Manor aged care home and Gaynes Park Suites assisted living apartments – was designed alongside Stirling University Dementia Services Development Centre in Scotland.
Opening Gaynes Park Suites last year, LifeCare CEO Allen Candy said the apartments are an alternative to residential aged care.
"Residents will live in their own spacious, private suite, which is intelligently designed to allow them to age in their own home, meaning it's unlikely they'll ever have to move again. Even better, they can get on with enjoying life, while the wonderful Life Care team does the cooking and cleaning.
"Additionally, there is a range of quality care services available to support people as their needs change over time. I believe this will help relieve the pressure on families who are supporting their loved ones," he said.
Have a look at the interiors here.