Aged care resident returns home to her husband after eight months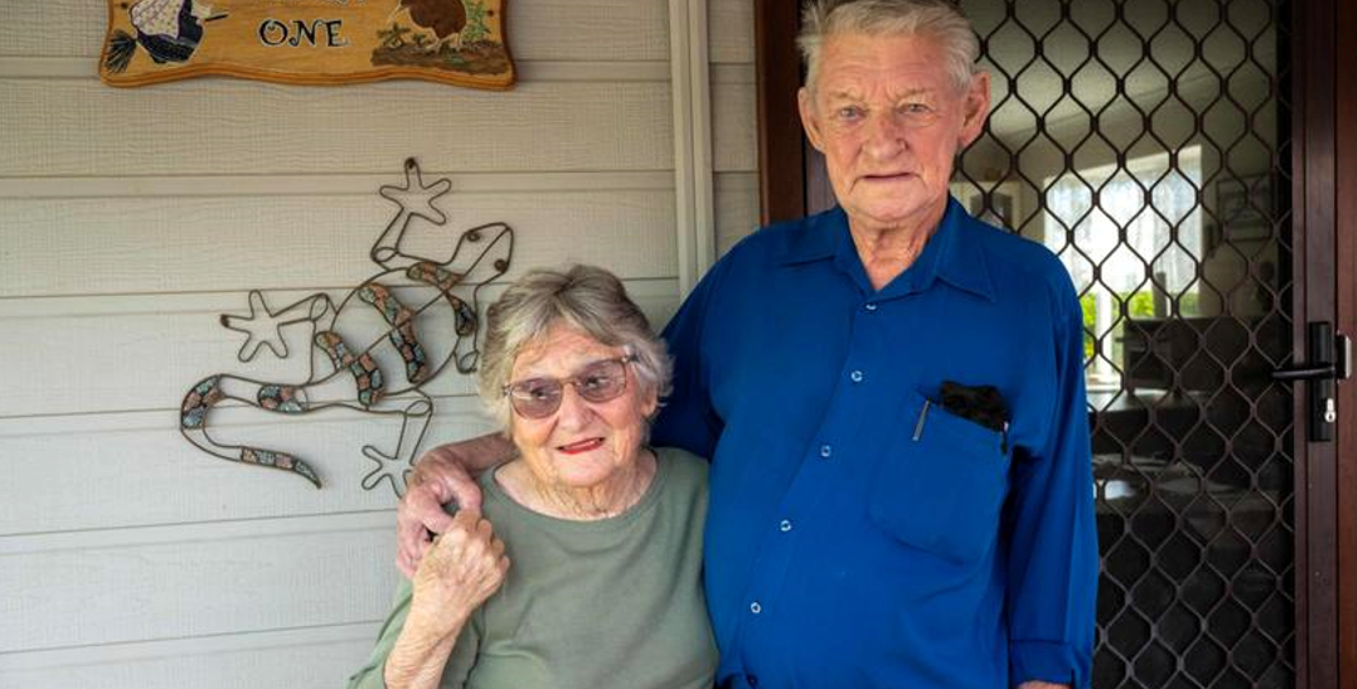 The love and dedication of workers to improve the health of residents in residential aged care often goes unnoticed.
Joan Powell moved to Baptistcare William Carey Court Residential Care in Busselton, a city on the southwest tip of Western Australia last year, after her poor health meant she could no longer be cared for safely at home.
During the eight months she lived at Baptistcare, Joan was encouraged to attend regular physiotherapy and weights group sessions.
She did a range of exercises, including moving an imaginary ball, bicep curls with 1kg weights, knee lifts, side steps, deep breathing and taking long strides with her four-wheel walker.
Her health improved and Joan has been able to move back home with her husband Bob, who had visited her almost daily with flowers and chocolates.
"Without the support and encouragement of the staff at Baptistcare, Joan coming back home to live would never have been possible," Bob said.
Joan has vascular dementia, together with mobility issues, and is taking things slowly, but she has already managed to return to her beloved craft group.