Astley Care Inc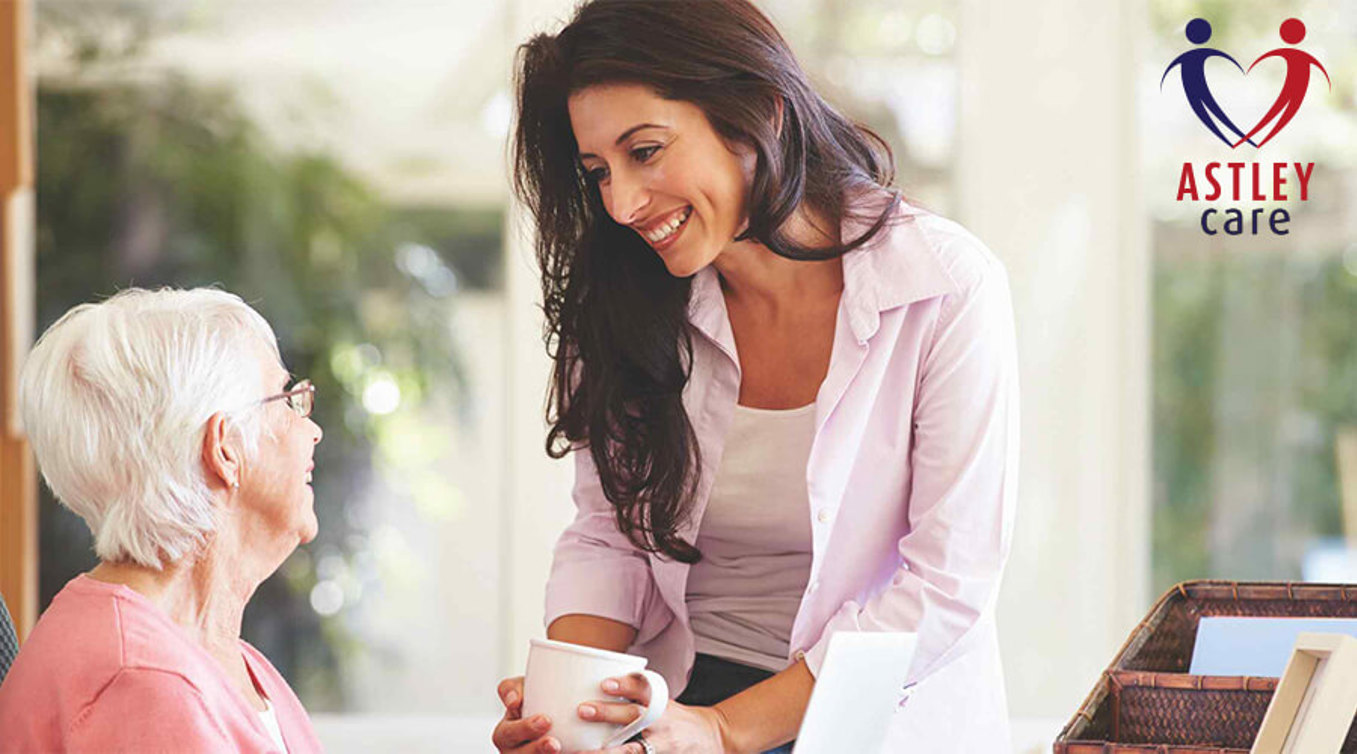 Astley Care Inc, formerly known as Gosnells Community Support Service, began operating early in 1985 with the support of the City of Gosnells and a dedicated group of volunteers. The initial funding was a seeding grant from Lotteries West and over the years the organisation has attracted funding from HACC, CHSP & Home Care Package Program to support over 1,000 people living in the Gosnells and Armadale areas to remain living in their own homes.
We now operate as an independent not for profit organisation, consider ourselves to be the leading provider of community aged care services in our area and are proud of the quality services we provide. We employ about 100 paid staff but still rely on a band of faithful volunteers to provide transport, work in our office and day clubs and to provide that 'special something' for our clients.
Our Mission Statement: 'Valuing and supporting clients and staff to deliver a continuity of care in the South East Metropolitan Region that assists people to live independently in the community' and our Values - Choice, Dignity, Respect and Integrity are reflected in the way we work with our clients, staff and all stakeholders.
We provide a wide range of services through our Home and Community Care program including domestic assitance, personal care, shopping, respite, social support both on a one on one and group basis, transport, home maintenance and day clubs (six days/week), Home Care Packages which enable people to choose the services they require within their budget and respite through our Commonwealth Home Support Program funding. All services are provided following a Wellness and Reablement Approach with the aim of supporting people to remain independent for as long as possible.
Providing support to carers is a strong focus of the organisation. In addition to respite both in the person's home, the community or in our day clubs we provide carer support groups, carer holidays and carers can also attend our Evening Group (Date Night) each week. Here carers receive support from others and also find they can once again socialise with the person for whom they care. One on one telephone and face to face support are also available from our staff who will also arrange referrals if carers need more support.
Provision of quality Dementia Care is another of our strengths. Our staff all receive training in dementia care, a Dementia Champion is employed to provide ongoing support to staff, people with dementia and their carers and Dementia Specific Day Clubs are available.
We pride ourselves in providing care which is based on what people need and we work hard to ensure that services are provided at the same time each week/fortnight and the same support worker provides the care. We also respect and cater to the needs of our staff and meet regularly with them to gain feedback about clients and to provide them with support. As a result have a very high staff retention rate. A recent review of our procedures and culture by Alzheimer's Australia WA provides evidence of these claims. In their report they stated that 'The provision of person centre care is at the core of everything staff at Astley Care do. It is a natural manifestation of their culture and ethos and the way that leaders are with their support workers is then translated by the support workers to the clients.'