Australian aged care has a new voice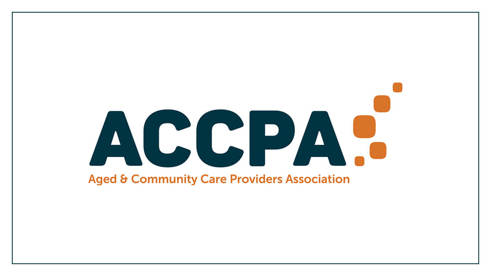 The aged care sector has a new industry peak body to advocate for reform, with Aged & Community Services Australia (ACSA) and Leading Age Services Australia (LASA) joining together as the Aged & Community Care Providers Association (ACCPA) from the beginning of this month.
Born out of recommendations from the Royal Commission into Aged Care Quality and Safety, and building on efforts by ACSA, LASA and faith-based groups to advocate for aged care through the Australian Aged Care Collaboration (AACC) during the 2022 Federal Election, ACCPA will provide a unified voice to speak on behalf of the aged care sector.
According to interim CEO Paul Sadler, the change is just the beginning.
"ACCPA is committed to ensuring that urgent aged care reform remains a top priority in the years to come. We will face the challenges of the pandemic, implementing the Aged Care Royal Commission recommendations, and addressing the challenges in the sector head on as a united voice," he said.