Australian Aged Care Quality Agency to begin new aged care 'ratings' system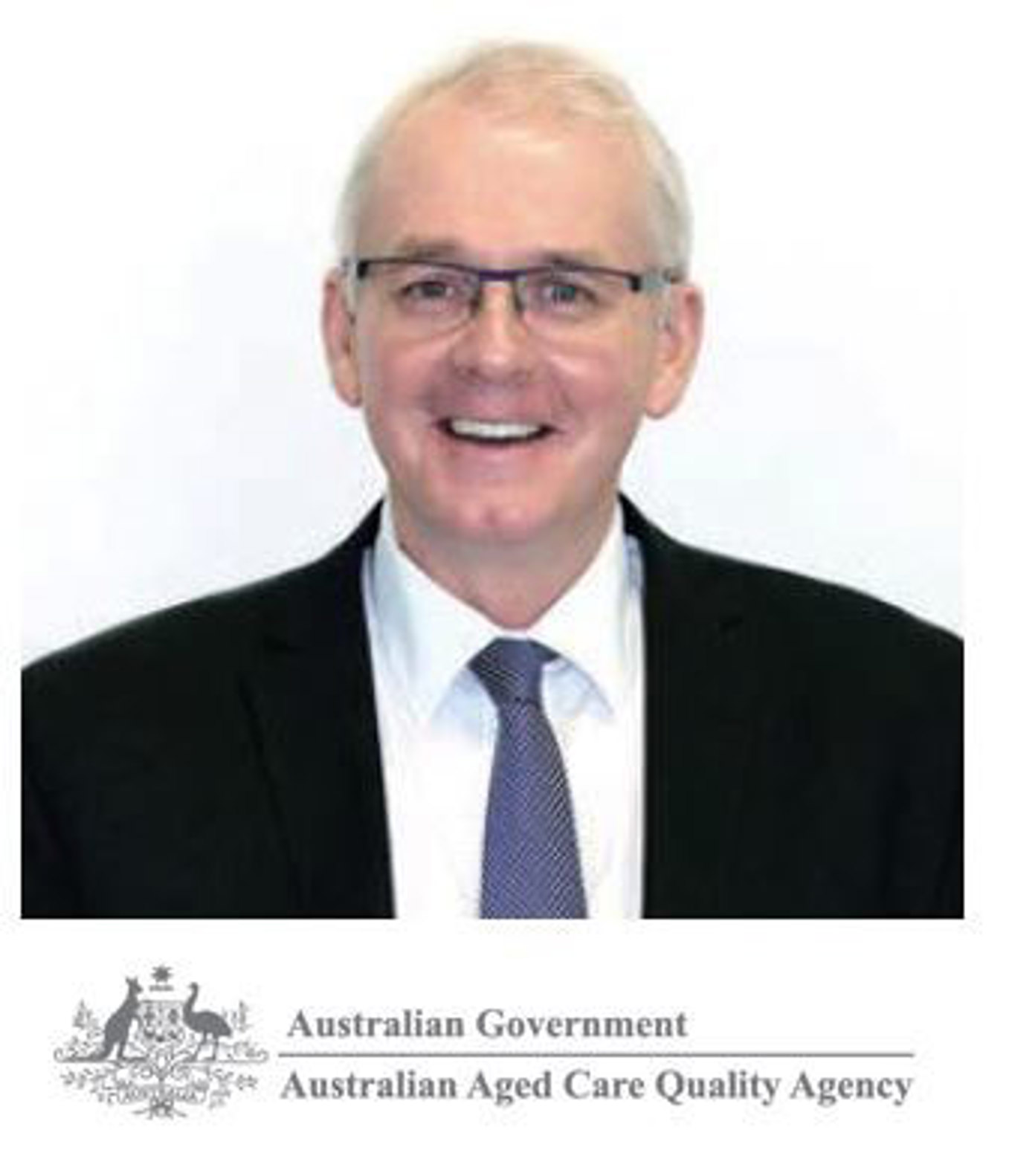 The AACQA will begin to feature feedback from residents in its nursing home accreditation reports from 2017.
The Agency interviews 10 per cent of residents or their families when they carry out their tri-annual reaccreditation checks and use the evidence in the home's overall rating.  
The change will see this information structured using a "validated interview tool" and published publicly. 
Chief Executive Officer Nick Ryan told the ABC: "That type of peer review happens in all parts of life, in hotels, in airlines, and we think it's an important addition to the information currently available to consumers."