Australian politics falls to new lows with fight over iconic Chiko roll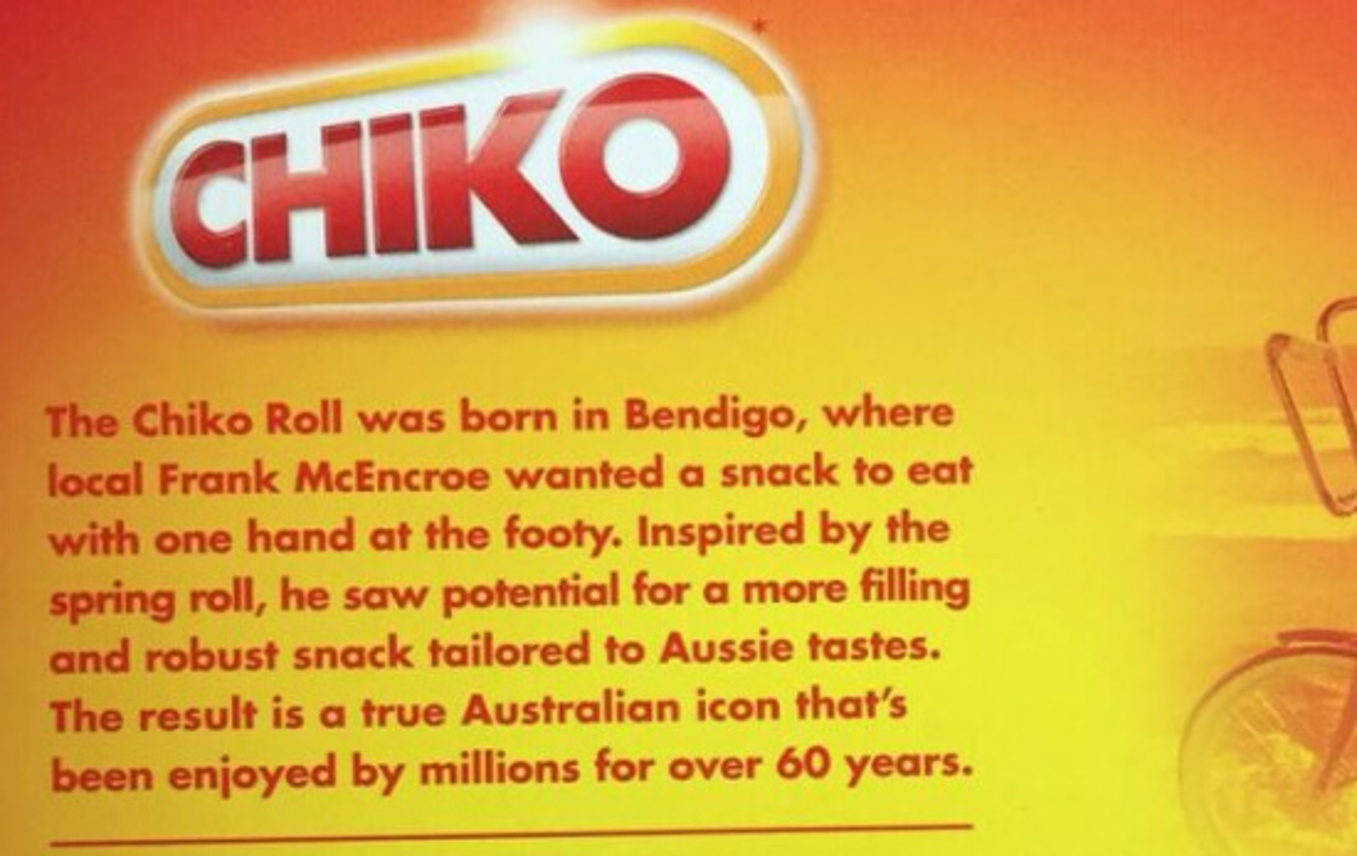 The latest topic for debate in Federal Parliament would certainly have you think so, with new National Party MP Andrew Gee using his maiden speech to put forth the argument that the fish-and-chip shop classic, the Chiko Roll, was created in his electorate in the town of Lithgow.
Why are we bringing this up? Because Labor's Member for Riverina Michael McCormack then got up to claim that it was invented in his electorate of Wagga Wagga.
This was followed by – you guessed it – Labor's member for Bendigo, Lisa Chesters, saying they were both wrong as the Roll was indeed first made in, yes, Bendigo.
It gets worse. While they were wasting their time making their claims, all anyone needed to do was actually look at a Chiko Roll wrapper.
Bendigo is the rightful home where it was first cooked up by Frank McEnroe in 1951. He wanted a snack that could be held in one hand when he was at the footy and took inspiration from the classic Chinese spring roll.
Incidentally, a Chiko Roll has no chicken – instead, it's made from a mix of carrot, barley, cabbage, green beans, wheat, beef, onion and celery.
Returning to Mr Gee and his wasted speech, it does make you think – this is a man with degrees in law and economics and a background as a barrister, but he still can't read a packet…