Australian Unity opening new Melbourne aged care home this year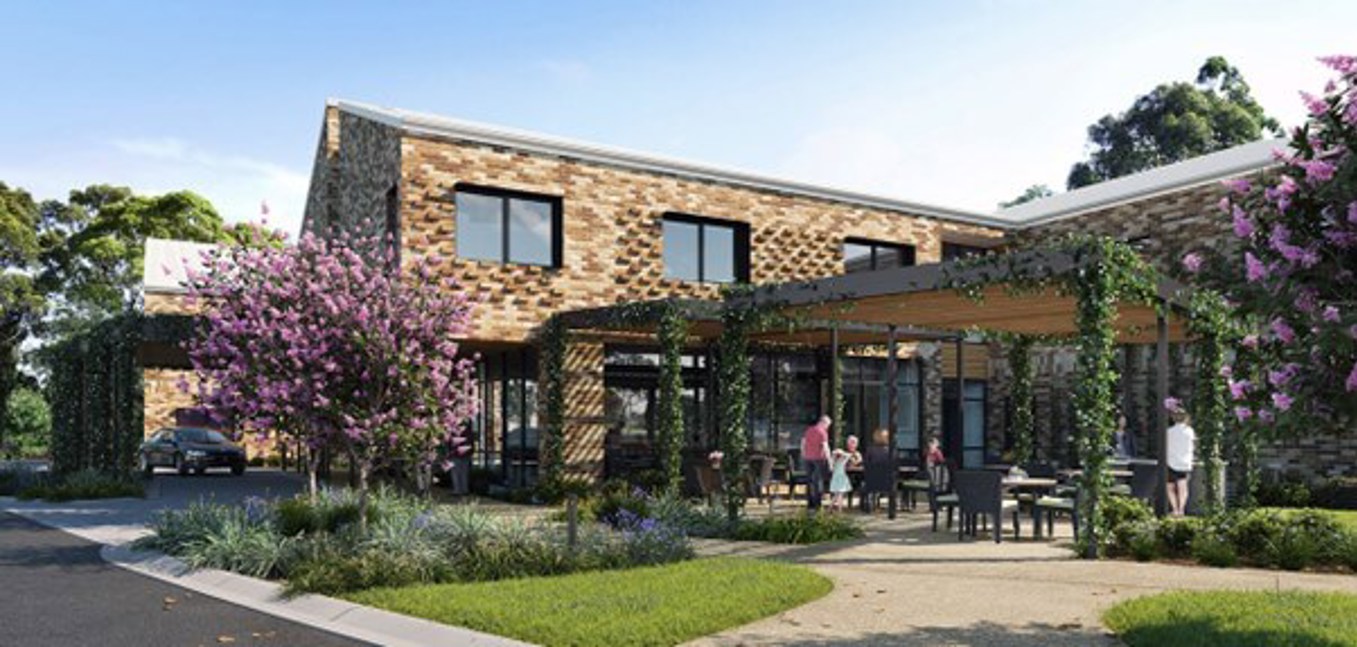 A new aged care home is coming to the eastern Melbourne suburb of Kilsyth in November, with Australian Unity set to open its Walmsley Aged Care facility.
The 120-bed home will include 84 standard rooms, 18 memory support rooms and 18 deluxe queen rooms, each with its own ensuite, arranged into seven "households" of 13 to 19 rooms over two levels. In a job listing for the new home, Australian Unity said it would be run according to the company's "Better Together" model.
"Our Better Together model focuses on providing the best care to our residents and work life balance for our staff. We ensure that residents will truly be able to partner with teams to create their own care plans, schedules and ensure that they are living their lives the way that they want to.
"With the Better Together model and its purpose, the facility will not just be an Aged Care Facility, it will be the residents' home," the provider said.
Amenities will include a café, private dining, rehabilitation gym, and a hair and beauty salon, with the home to open in November of this year.