Aveo announces $80m profit for FY16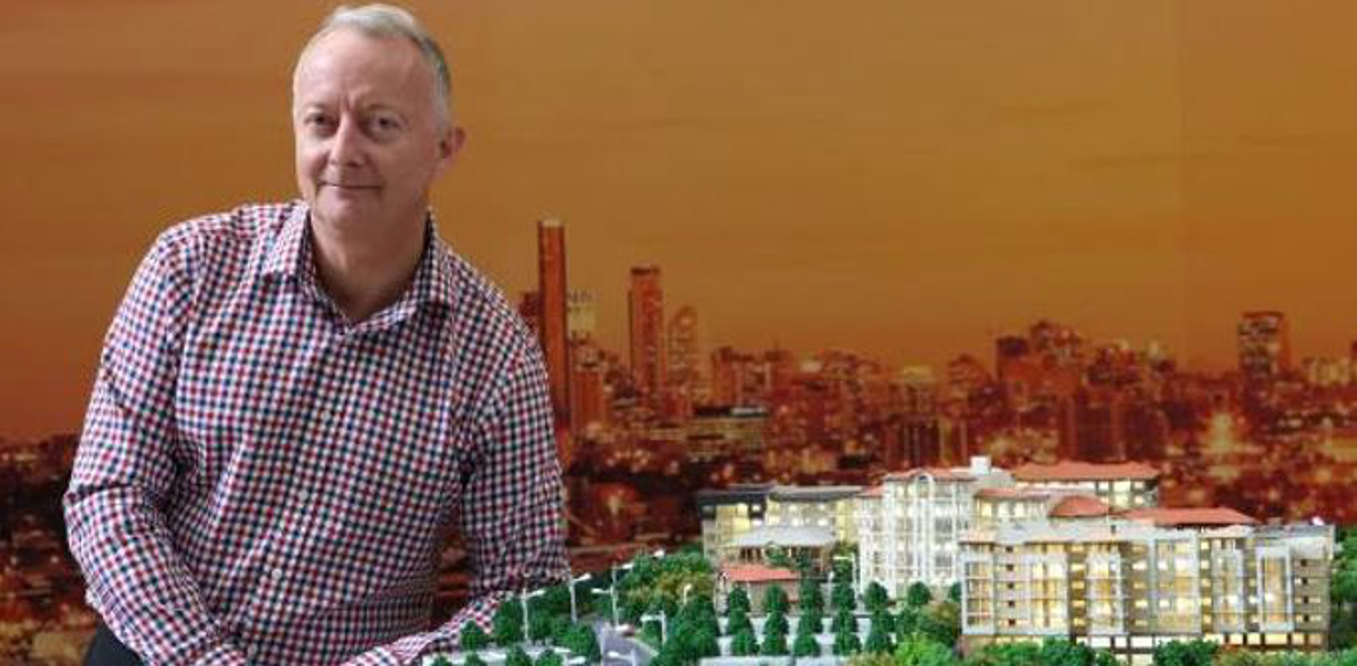 With 89 villages and 10,968 retirement living units in its portfolio, the private operator's earnings have leapt a huge 62 per cent to $79.9 million over the last financial year to post the result.
The reason? CEO Geoff Brady has cited its sale of 799 units, and the group's increased focus on 'care', namely their buy-out of Freedom Aged Care and its 16 villages.
They are also expecting a raft of new village and aged care developments to fuel growth, with 301 village units due to be completed in the next year, plus 100 aged care beds annually for the next decade from July 2017.
While they plan to expand the Freedom business model of providing direct care in their villages – especially serviced apartments – on a not-for-profit basis, they will receive a higher DMF (deferred management fee) for their efforts.
In a sign of investor confidence, they have also raised $125 million to purchase the last 27% of the 28-village (3,415 unit) RVG portfolio they didn't own, capping off their winning week.