BaptistCare NSW more than doubles flood appeal funding goal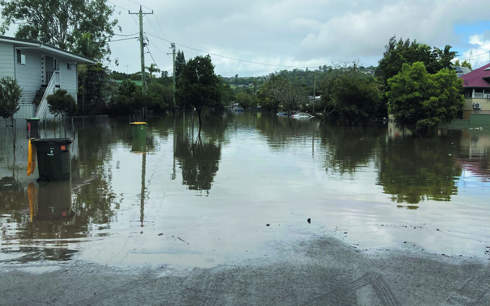 BaptistCare NSW has celebrated hitting $255,000 in its flood appeal – more than double its initial $100,000 goal.
Around 40 local NSW Northern Rivers-based staff members have received $5000 each in gifts and grants to help them rebuild their lives, with other money going to emergency response and relief efforts.
BaptistCare CEO Charles Moore said that efforts are ongoing to distribute funds raised to affected residents, clients, tenants and staff.
"I have heard the stories of survival and resilience from our Northern Rivers teams; from our HopeStreet outreach and community housing teams in Lismore, to our retirement and aged care teams in Alstonville and Coraki. Their experiences are both heart-breaking and a testament to the human spirit.
"Our BaptistCare community has come together with such generosity and strength in a short amount of time. We've been able to extend this generosity to our BaptistCare team members who have experienced significant damage and loss in their own homes," he said.