Boost Your Memory Retention with These Healthy Eating Tips for Seniors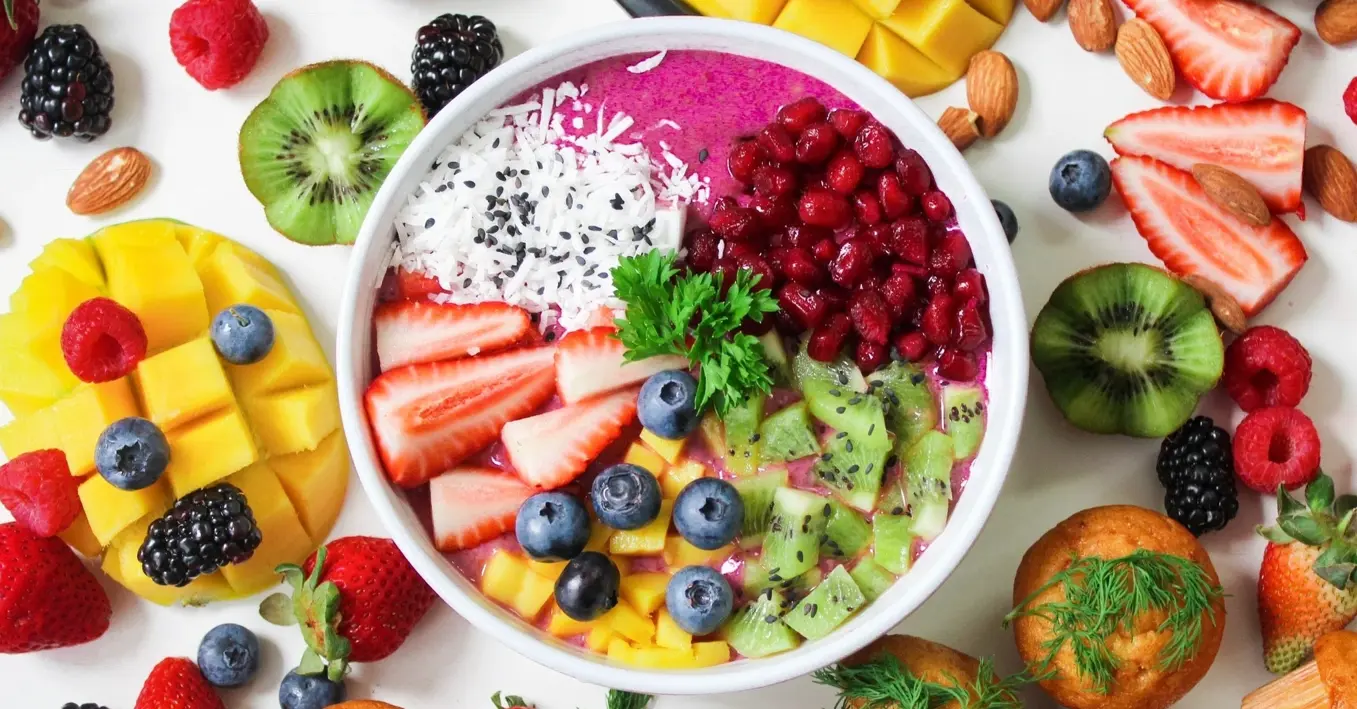 Eating healthy is not only essential for maintaining good physical health, but it also plays a crucial role in supporting your cognitive function and memory retention. So, it's essential to incorporate healthy eating habits into your lifestyle to ensure that your brain is functioning at its best.
One way to support your brain health is to include omega-3 fatty acids in your diet, which can be found in delicious foods like salmon, mackerel, and walnuts. Adding fruits, vegetables, and whole grains to your meals can provide you with essential nutrients and antioxidants to protect your brain cells from damage caused by free radicals.
It's also important to avoid processed and high-sugar foods, which can harm your brain and lead to cognitive decline and memory loss. Instead, opt for whole foods like lean protein, whole grains, and healthy fats.
Don't forget to stay hydrated by drinking plenty of water throughout the day, and limit your intake of caffeine and alcohol, which can lead to dehydration and cognitive impairment.
So, let's make healthy eating a fun and enjoyable part of our lives by trying new foods, exploring different cuisines, and cooking with friends and family. With a positive attitude and a variety of healthy foods on our plates, we can support our brain health and enhance our memory retention.