Bringing old and young together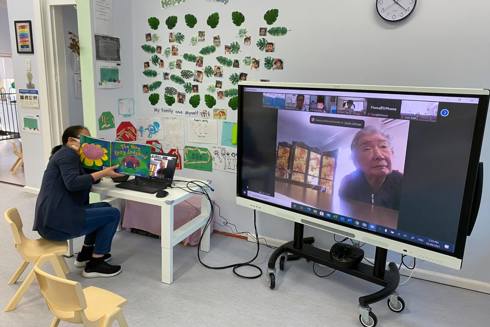 Regis Hurstville in Sydney has established a relationship with Gumnut Early Learning Centre to form connections between residents and kids.
With intergenerational activities providing benefits to both old and young people, the provider says it has been very fortunate to work with Gumnut for a recent meet-up.
"Our residents were delighted to be greeted by the kids in both Chinese and English and the storytelling from both generations was a real highlight for everyone.
"The talented children were eager to show off their most recent creations from their art class and the Home is excited to hang a few of these up in our café once they are delivered.
"Both the children and our residents love these interactions and they cannot wait until their next catch up," Regis said.