Dietitian joins Aged Care Advisory Council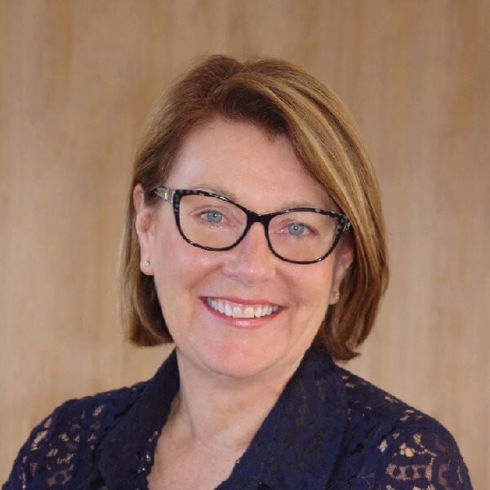 A qualified dietitian is joining the 11-person Aged Care Quality and Safety Advisory Council, to offer her expertise in best-practice nutrition for aged care.
Julie Dundon (pictured), Subject Matter Lead – Aged Care at Dietitians Australia, has loong been a campaigner for better nutrition standards in residential care homes, including annual food audits and mandatory malnutrition screening.
Dietitians Australia Chief Executive Officer Robert Hunt described her as a "fierce advocate and tenacious champion" against malnutrition, which he labelled a "silent abuser".
"In residential aged care, Australian studies have identified a prevalence of malnutrition up to 50%.
"Dietitians Australia has been receiving reports of the $10 basic daily fee supplement not going to aged care resident's food. It was no surprise to us that one in three residential aged care homes continue to spend less than $10 per day on food, despite receiving the basic daily fee supplement.
"Julie's appointment is very welcomed and we trust the Minister will give significant weight to her deep expertise and passion for improved nutrition in aged care," he said.
Labor has promised an overhaul of aged care food standards if it wins this month's Federal Election, while the Coalition raised the Basic Daily Fee by $10 per resident per day last July to improve food and nutrition quality in aged care.
Julie will serve on the Council until 2025.