Eureka rental villages makes huge leap in profits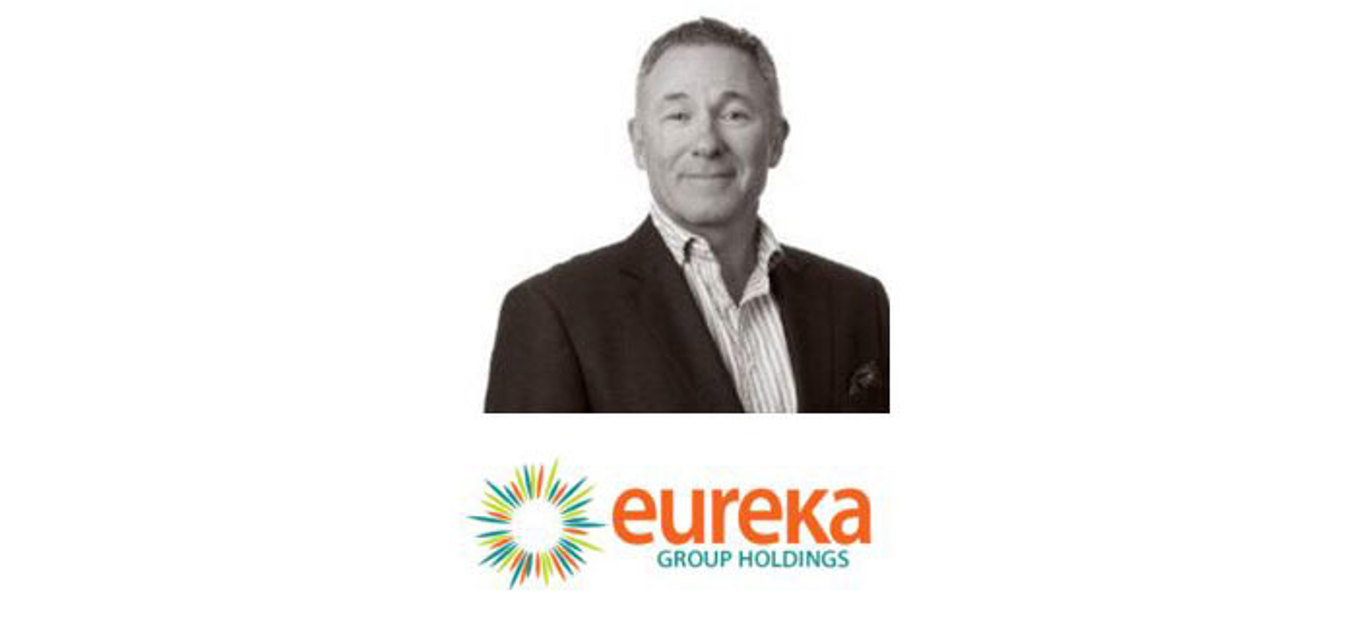 After over a decade of losses and a number of name changes, Eureka has hit on a money-making formula that has seen it grow 237% from $3.1 million to $10.5 million after tax.
Revenue grew from $12.2 million to $24 million. The value of its villages also increased by $4 million.
The reason? They have low overheads and have been the only real buyer of rental villages so they have been paying a lot less – about $55,000 per villa when the cost should have been closer to $200,000.
Their village managers have basically become franchisees, with some reportedly making up to $150,000 a year while receiving free accommodation.
With less tax to pay, their investors have been happy to tip in the funds to buy new villages which they have one. They now own 24 villages with another nine under management, from an investment of $43 million last year.
Picture: Executive Director and Head of Real Estate Greg Rekers.