Far North Queensland Councils find land for new aged care home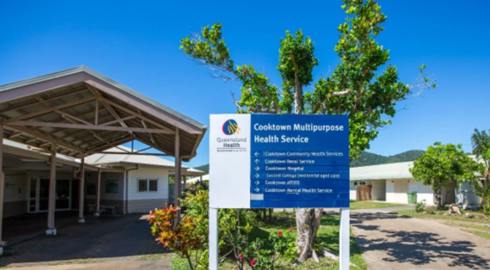 Far North Queensland residents may soon have less chance of needing to leave for aged care services, with three local councils banding together to identify a site for a new 40-bed home.
Council-owned land near the Cooktown Multipurpose Health Service has been earmarked for the project by Cook Shire, Hope Vale Aboriginal Shire and Wujal Aboriginal Shire Councils.
Speaking to the Cairns Post, Cook Shire Mayor Peter Scott said the Councils would need to find an operator like Anglicare or Blue Care to run the home, which would let people age in place on country.
"When we were chasing a renal dialysis satellite operation here 20 years ago, we did a lot of study on people who had to leave home and go to Cairns, and we identified if you could stay living locally, life expectancy improved by 30 per cent.
"That fits for old age and dementia care, people would much prefer to be on country with a spiritual attachment and family attachment as well, not relying on strangers," he said.
Sunbird currently has six cottages at the hospital, and Torres and Cape Health Services offers aged care accommodation.