Finncare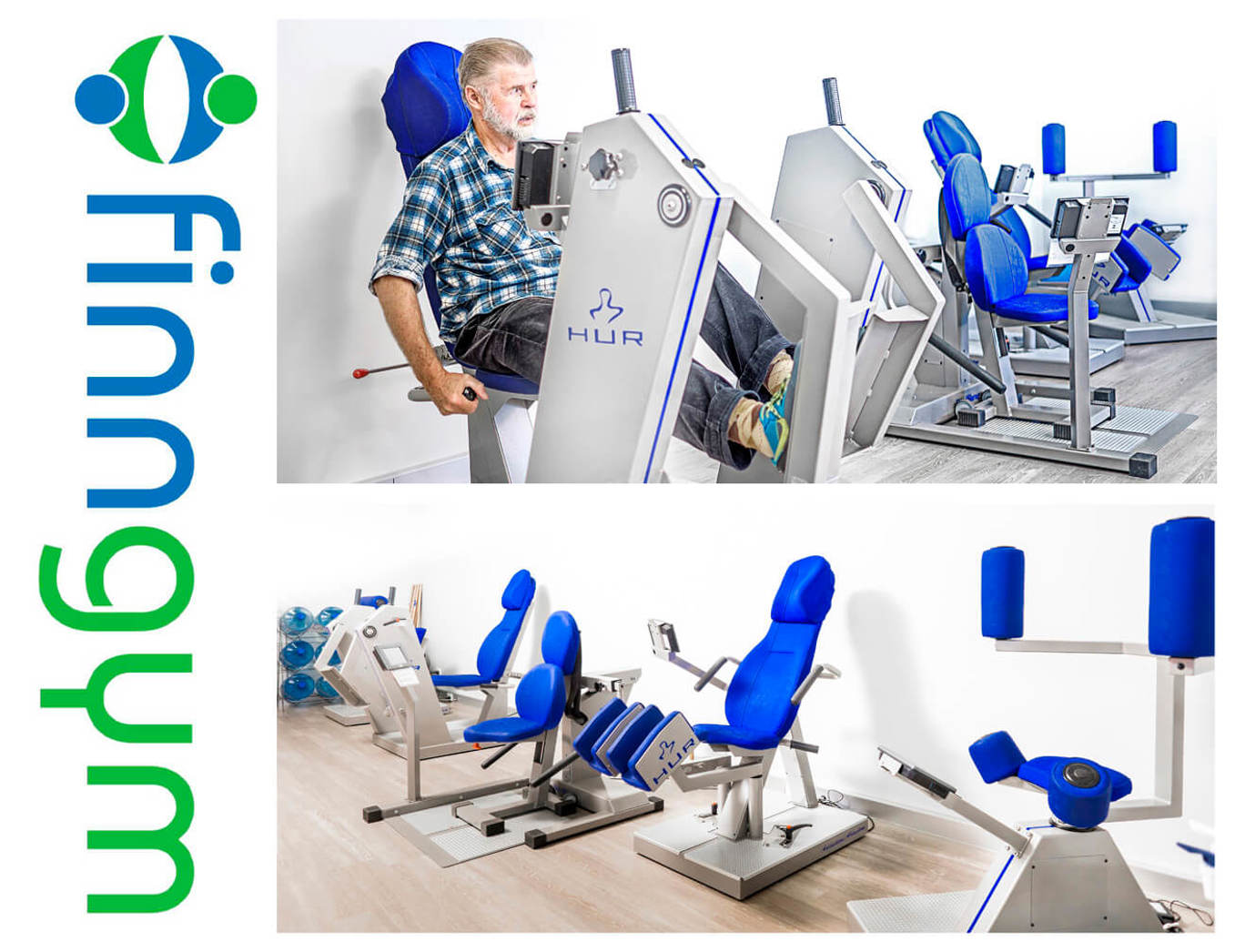 Finncare is a unique not-for-profit organisation established in 1975 by Finnish migrants who had settled in Australia in the 50's and 60's to help build the Snowy River System and other such infrastructure.  By the 1970's these early immigrants decided to build a facility for their aged and volunteered liberal amounts of time and money to this cause.
These early Finns recognised that no matter how long you have been living in a different country and assimilated the language and culture, when you aged, and your cognitive ability diminishes, you often lose the ability of a second language and revert back to your native tongue.
Today Finncare consists of: 
Finlandia Village Aged Care Facility
Finncare Home Support Services
Finlandia Retirement Village
Student House (RN & Physio students from Finland on placement)
Day Respite Centre 
Guest House (A motel room for visiting families to stay overnight)
Finngym
Finncare Community Cultural Centre  (Kultuuri Keskus)
Our Vision is of a community where we can celebrate our culture through care-giving to others.
Our Mission is to continue to unite our unique culture with world leading care solutions for the benefit of all generations in our local and cultural communities.
Our Values (SISU)
Service: Maintain and enhance a care service that comprehensively meets the changing needs of our communities.
Innovation: Embrace new ideas in care services to maintain our unique standing within our industry and communities.
Spirit: Recognise the value of our staff and continue to invest in their development. Recognise our members, their contributions and perseverance while always seeking opportunities to welcome new people into our community.
Unity: Create a hub of care and cultural excellence where care and culture are united, and everyone is welcome to enjoy the Australian-Finnish way.
One of the things that makes Finncare unique to other aged care providers is its Philosophy of Care.  Not only does our aged care possess 3 Saunas and a regular sauna program for residents but Finncare operates Finngym.  
Finngym has a philosophy of restorative care with the ultimate goal of reablement. Finngym uses globally leading HUR technology to deliver the Helsinki Wellness Program, and is a peak provider of the program in Australia. 
Finngym is open to the mature age public. We employ full time physio assistants who are also enrolled nurses.  Our Allied Health professionals, provide an individual tailored program that has had amazing success with assisting people recover from illness or injury or just seeking assistance with mobility issues.
Some of our proven results include:
Increased core strength
Improved balance
Improved mobility
Improved emotional wellbeing
Regained independence
Through services like our Finngym, Finncare is fulfilling its Mission to unite our unique culture with world leading care solutions for the benefit of all.