First Nations voice joins Aged Care Advisory Council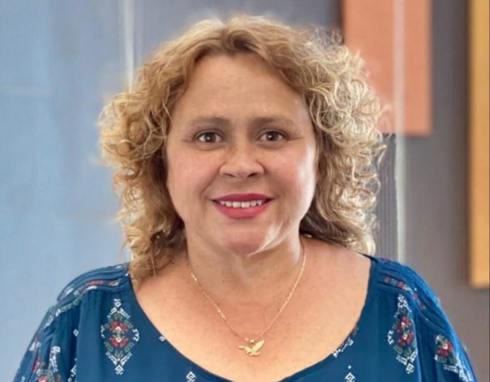 The National Aged Care Advisory Council will have a new voice to support First Nations aged care with the addition of Yugambeh woman and care expert Jody Currie.
Jody (pictured), who has deep ties to country between Queensland's Logan and Tweed rivers as well as years of experience in aged care for Aboriginal and Torres Strait Islander (ATSI) people, says having a seat at the table will ensure ATSI voices are heard when it comes to aged care reforms.
"It means our Elders ageing on Country are not a second thought, they are front and centre of the Government's response to the Royal Commission's recommendations.
"I hope that our ways of caring for our Elders can also help mainstream Australia to understand the importance of stewardship of our Elders. Walking, working and learning together, we can strengthen Aboriginal and Torres Strait Islander aged care and health services, and together care for our precious Elders," she said.
According to Aged Care Minister Anika Wells, Jody's appointment is part of the Government's commitment to bringing First Nations people into discussions and developments that affect their lives.
"The Royal Commission into Aged Care Quality and Safety quoted Uncle Brian Campbell's evidence, which said, 'I've sat with the Royal Commission into deaths in custody, I've sat with the bringing them home hearing and, of all of them, hardly anything ever gets done - is this one going to be the same?'
"I want to say emphatically to Uncle Campbell 'yes, we can have a better aged care system that puts security, dignity, quality and humanity back into aged care,'" she said.