Former Brisbane bowling club to become nursing home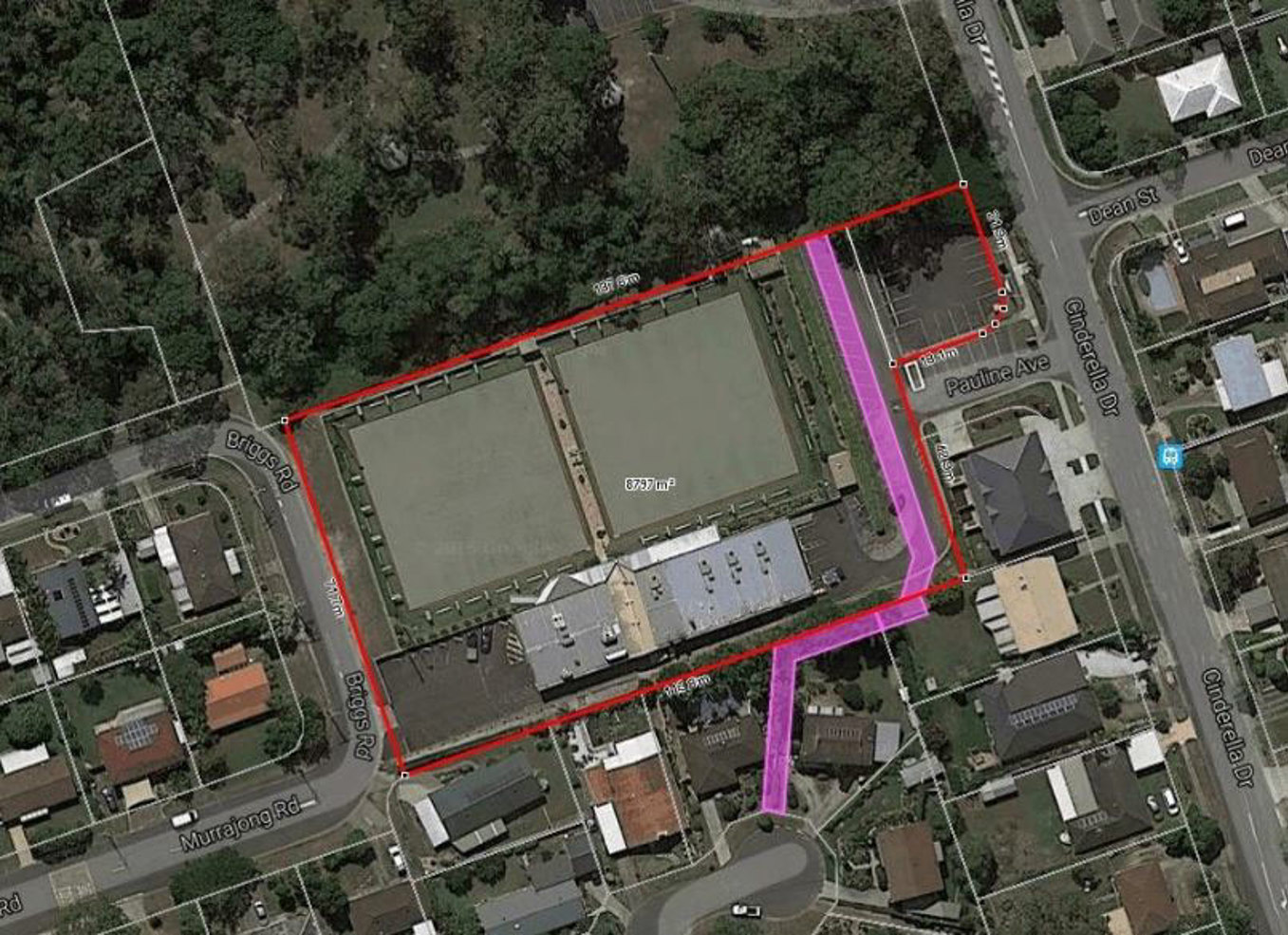 Victorian operator Arcare has beaten out offers from three other developers to buy the Springwood Bowls Club in Logan City for a "sizeable seven-figure sum".
The board of the Club, which was established in 1972, had decided to look for a new site for its bowling activities after a decision to stop trading.
"We aren't moving from the site because memberships are down," Chairman John Kirkpatrick told the Courier Mail. "The decision to sell up was taken because our trading levels have fallen due to the growing competition from other licenced clubs and pubs in the area," said Mr Fitzpatrick.
The 8,797 square metre site is one of the largest parcels of commercial land in the Logan City area and had received plenty of interest from buyers because it is close to the Pacific Motorway.
Arcare has expanded to 26 aged care homes in Victoria and Queensland since opening its first home in 1997 and will soon move into New South Wales with its first facility set to open at Living Choice's Glenhaven village in Sydney.
This is the second time the owners John, Russell and Graham Knowles and Ian Ball have made their name in the village sector.
They previously owned Australian Retirement Communities (ARC) which they sold in 2007 to Stockland for $329 million to Stockland.
At the time ARC was the largest private operator with 17 villages and 2,850 units, a business they grown since 1969 when they built the Frankston Baptist Centre. 
They also remain close to village operator Retirement Communities Australia (RCA), which is led by Andrew Phillip, who they employed at ARC.