Head of Australia's digital health body announced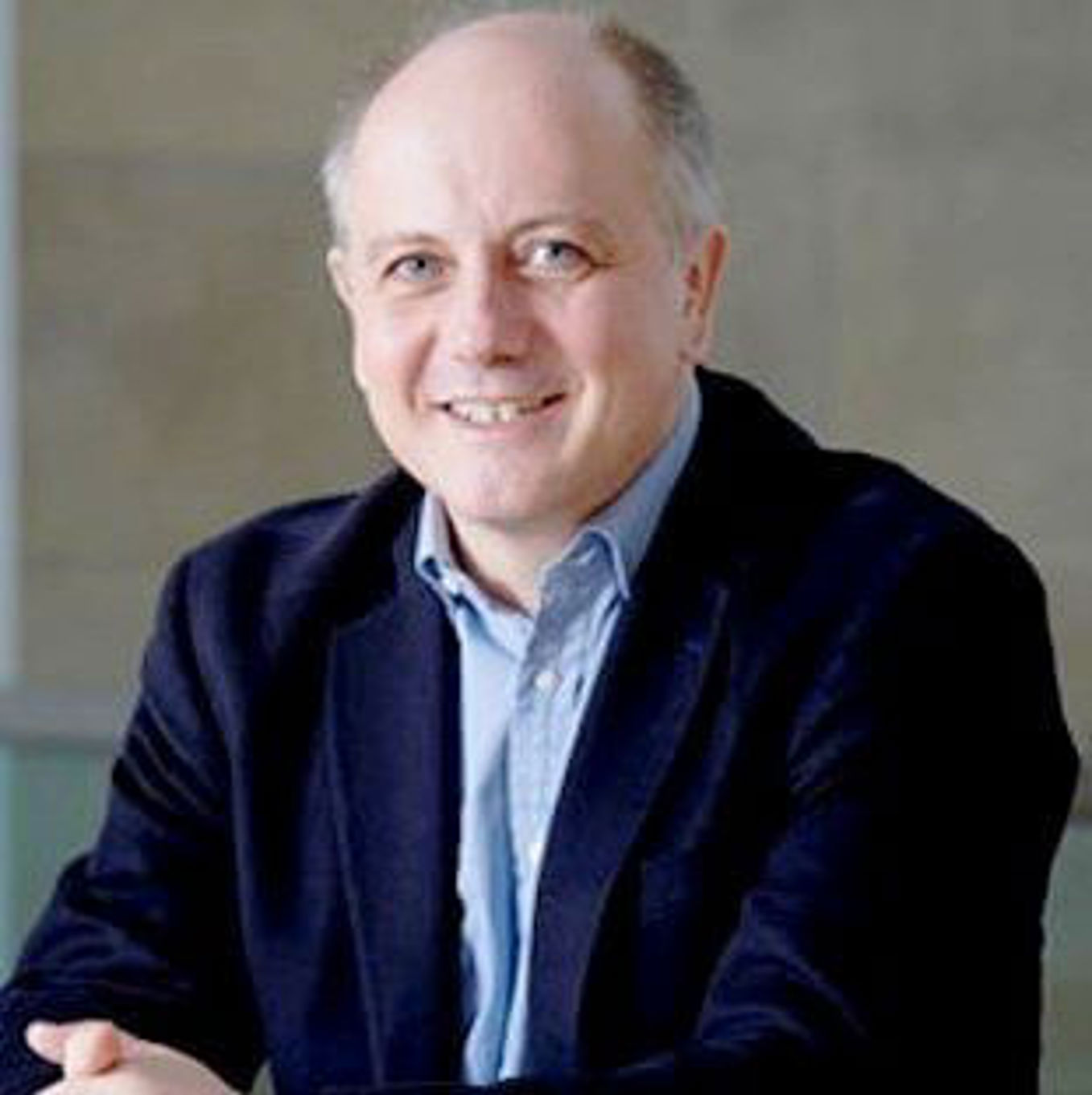 Former Telstra Health exec announced as head of Australia's digital health body
Tim Kelsey has been appointed by Minister for Health Sussan Ley as the CEO of the new Australian Digital Health Agency, which looks after the nation's e-health services.
UK-born Mr Kelsey came to Australia in February as the Strategy and Commercial Director for Telstra Health and will take up the position in mid-August.
He will have an immediate challenge to face, with the My Health Record System continuing to be a headache for the Federal Government. The digital system stores patients' information on a national level, allowing it to be accessed by doctors, hospitals and health care providers.
He does has plenty of experience to recommend him to the role however, having worked as the first National Director for Patients and Information for England's National Health Service. He also chaired the National Information Board which developed a fresh digital health strategy for the Service.