Heathmont Lodge aged care home in Melbourne could reopen under new owners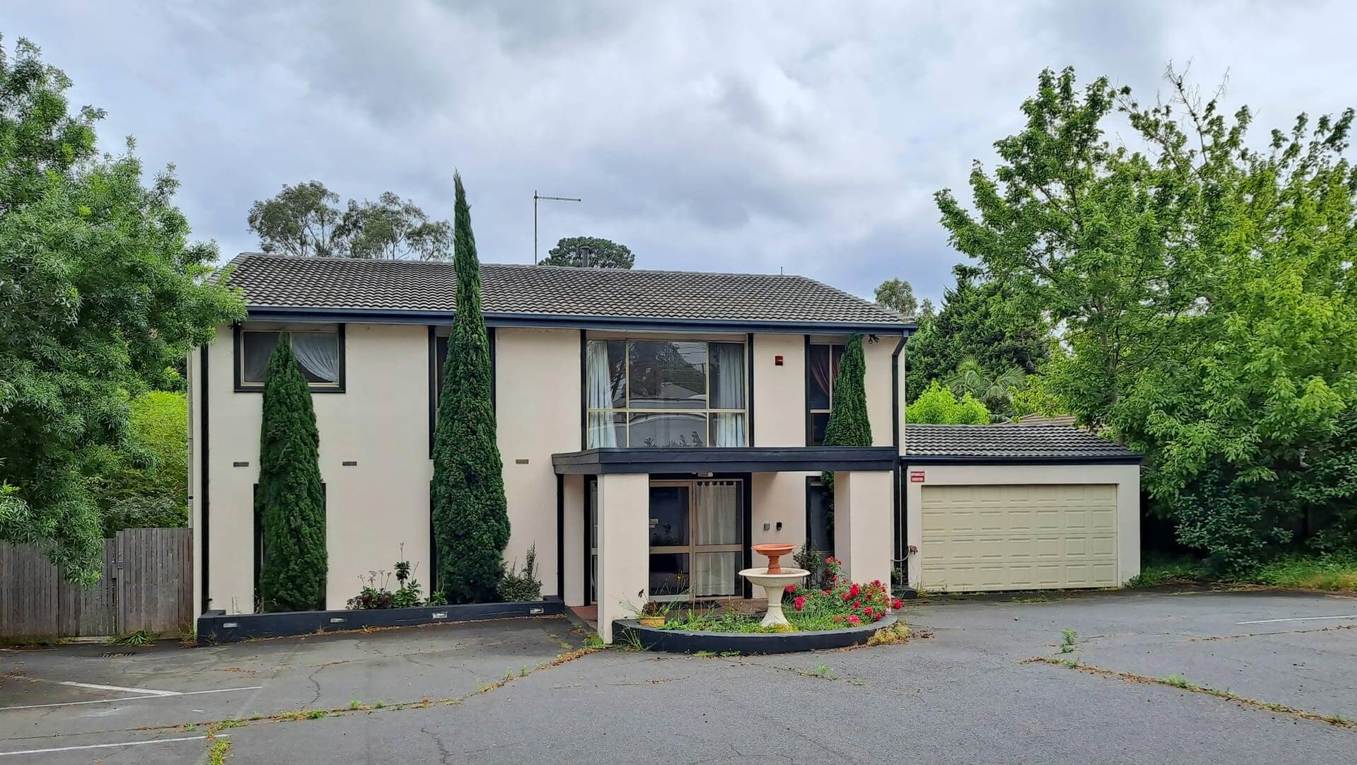 A new lease on life could be in the cards for the shuttered Heathmont Lodge aged care home in Melbourne's outer east.
Heathmont Lodge, which closed down last year after the owners relocated, has been snapped up by local developers for $3.2 million, $100,000 under the asking price.
Neil Jenkins of Wollermann Business Brokers, who handled the sale, told Leader Community News that the new owners are looking to upgrade the home and re-register it for aged care.
"They want to operate it specifically for a particularly demographic or denomination of people. It could be caring for people with maybe disabilities, or they might just run it to care for elderly people," he said.
Heathmont Lodge is around 24km east of Melbourne's CBD, and features 35 units with ensuites, plus a three-bedroom manager's residence; Wollermann advertised it as being "an excellent freehold property ideally suitable for an SRS, NDIS or rooming house operator".