Hobart retirement villages promise to fight council plan to impose rates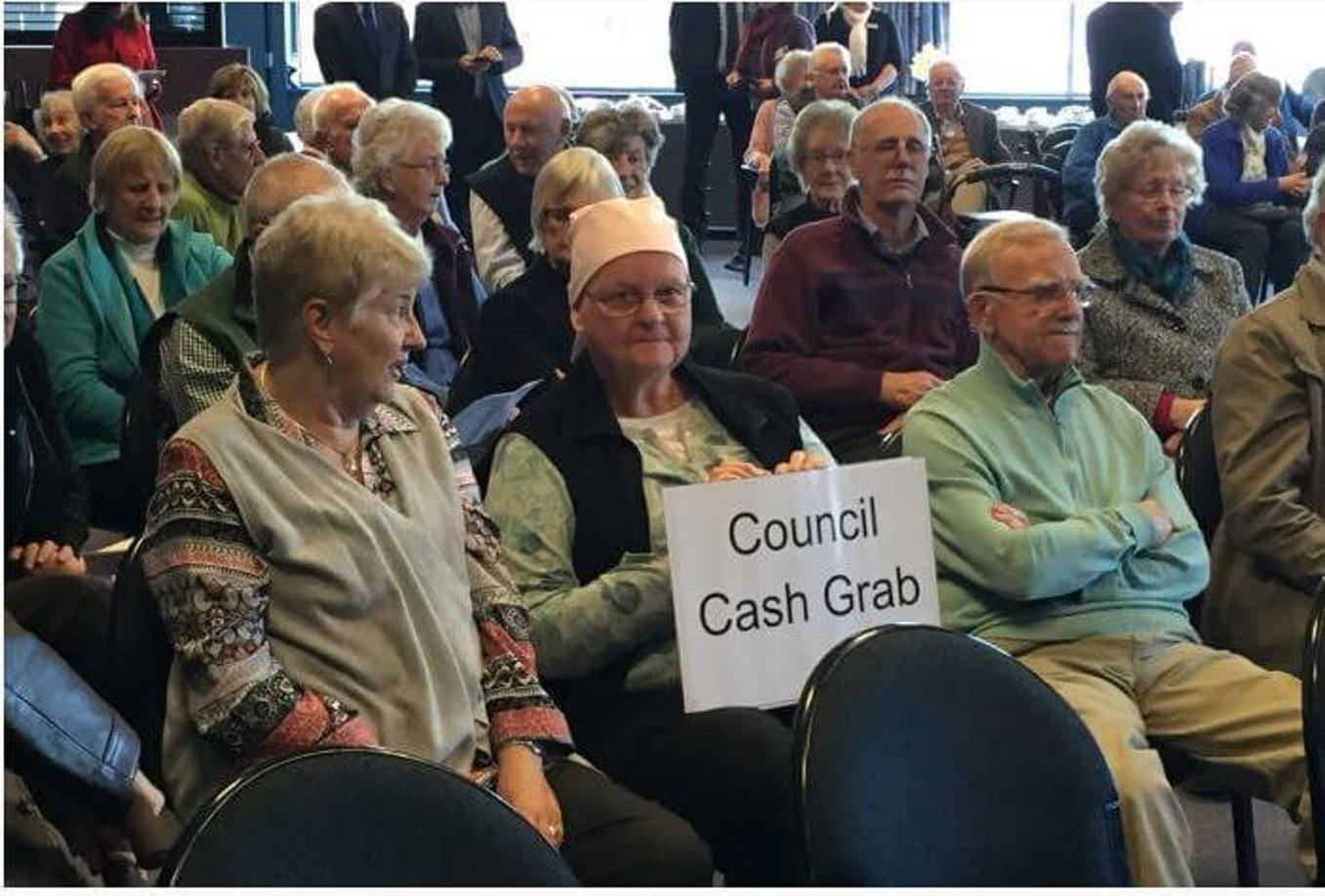 The residents are vowing to pursue legal action against the Clarence City Council if the charges are introduced. Traditionally, the region's Not For Profits have been exempt from paying rates on each individual home.
Residents warned in a meeting with council they will need to find an average of an extra $40 a week to foot the bill.
Queen Victoria Home resident committee chairman Owen Winter told the ABC a court challenge was definitely a possibility.
"We don't have any garbage collection from the council, we don't have any street lighting, paving or anything like that — all that is provided from within the facility of the home," he said.
Former premier and chairman of Southern Cross Care (Tasmania), Ray Groom, which has villages in the council area, said the change was a sad decision.
 "What support will the Clarence City Council be providing in the future for organisations like the charities that are involved here?" he said.
Hobart City Council has also supported the plan to charge Not For Profits, but Launceston City Council announced last month they had opted against it.
Picture: ABC News: Elise Fantin.