Hunters Hill Ryde Community Services (HHRCS)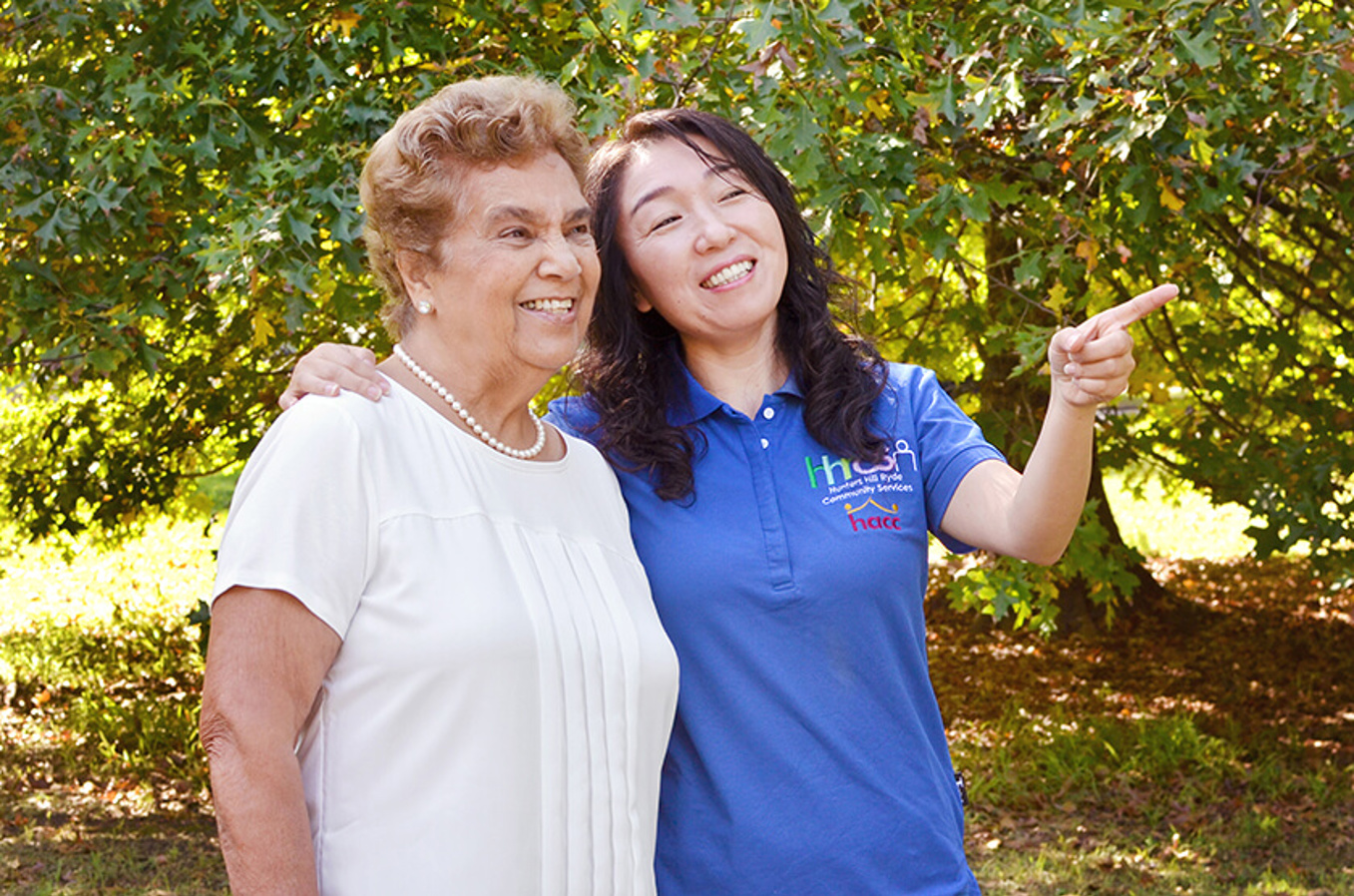 Hunters Hill Ryde Community Services (HHRCS) is a not for profit community organisation established in 1966 to provide support and assistance to those who are elderly, frail, socially isolated, living with a disability or experiencing financial disadvantage in our community.
As a community hub we provide a focal point for the local community and bring our clients, residents and local businesses together to make a positive change in the community.
50 years on HHRCS provide 13 different services that make a difference in people's lives, keep them social, active, out and about and enable carers to care. All staff at HHRCS both paid and unpaid, go about their work with passion, energy and a focus on how they can make people feel special.
Contact us about activities for you or someone you care about on: [email protected] or ph: 9817 0101 or visit our website: www.hhrcs.org.au