Ingenia offloads 107 homes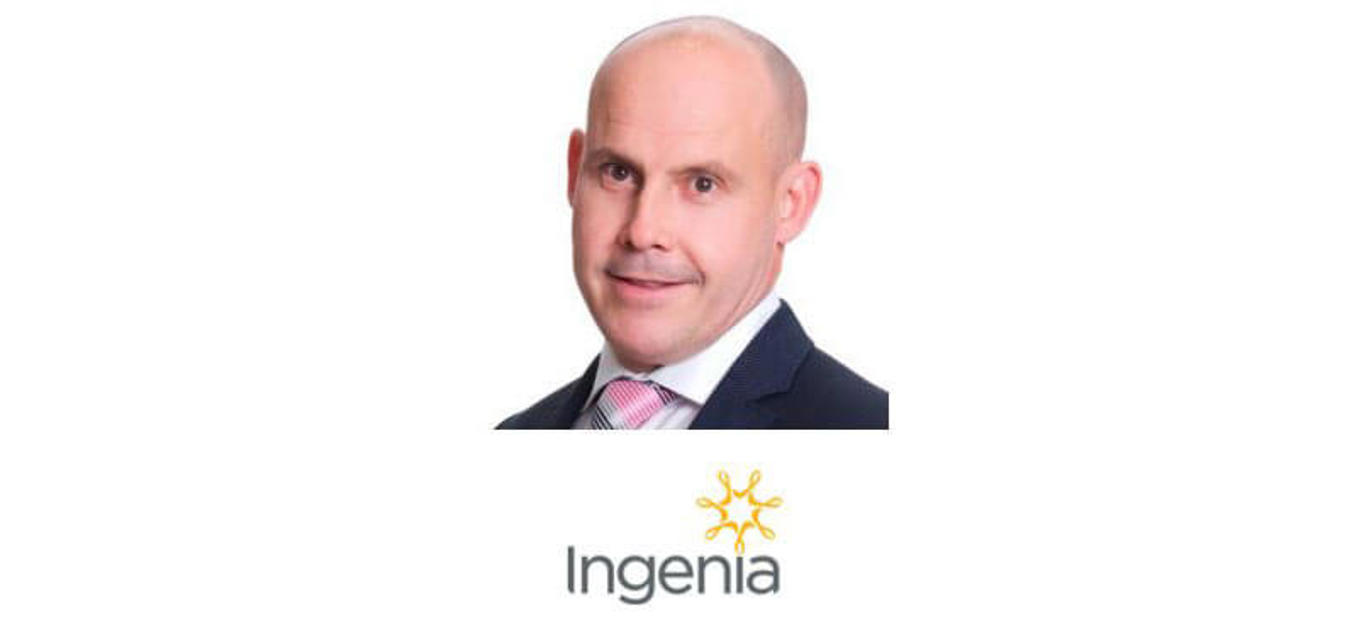 Ingenia offloads 107 new homes in land lease communities, double the previous year
They have also predicted 150 news sales in this financial year from developments in 13 of their communities. They also have 900 sites in line for the future.
The outcome is a profit of $20 million, up 20% from their FY15 results. A factor in their success is the occupancy rate for their rental villages, which is now averaging 91%, from the mid-80's two years ago.
They are also in the process of finalising a deal with a global investment group to sell an interest in five of its larger WA communities.
Picture: Chief Executive Officer Simon Owen.