It's ok to ask for help with navigating the day-to-day of dementia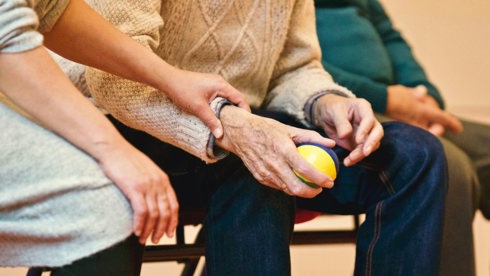 Helpful resources to help people living with dementia and their loved ones will be available at a free initiative by Sydney-based Northern Beaches Dementia Alliance (NBDA).
The Healthy, Active and Connected Expo is at Dee Why RSL, 18km northeast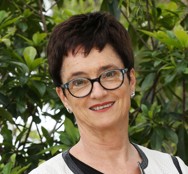 of Sydney's CBD, on Thursday, 4 May to showcase the services and support available.
Professor Sue Kurrle (pictured), Professor in Health Care of Older People at Sydney University and Geriatrician with Northern Sydney Local Health District, will give the keynote address. There will be presentations and interactive workshop.
Falls prevention, supporting the carer, and advance care planning will be covered at the expo and there will be workshops to provide the opportunity to try a range of activities including creative art therapy and a dance class. 
"The expo will focus on the topic 'It's ok to ask for help', and we'll have interactive workshops as part of this theme."

"We're hoping to connect the community with some of the supports that are on offer to help people with dementia, and their carers, to live an active, inclusive, and connected life," said Bettina Esposito, Manager of Clinical and Service Operations at Just Better Care Northern Beaches & Northern Suburbs, on behalf of the Alliance member organisations.
NBDA is working to make the Northern Beaches a dementia-friendly community – one where people living with dementia are supported to have a life of meaning, inclusion, social participation and safety. 
The Alliance is a partnership between Northern Beaches Council, Sydney North Health Network, CCNB, Hammond Care and Just Better Care Northern Beaches and Northern Suburbs.
Registrations for the Healthy, Active and Connected Expo are now open through this link.