It sounds like a hoax – a fountain of free wine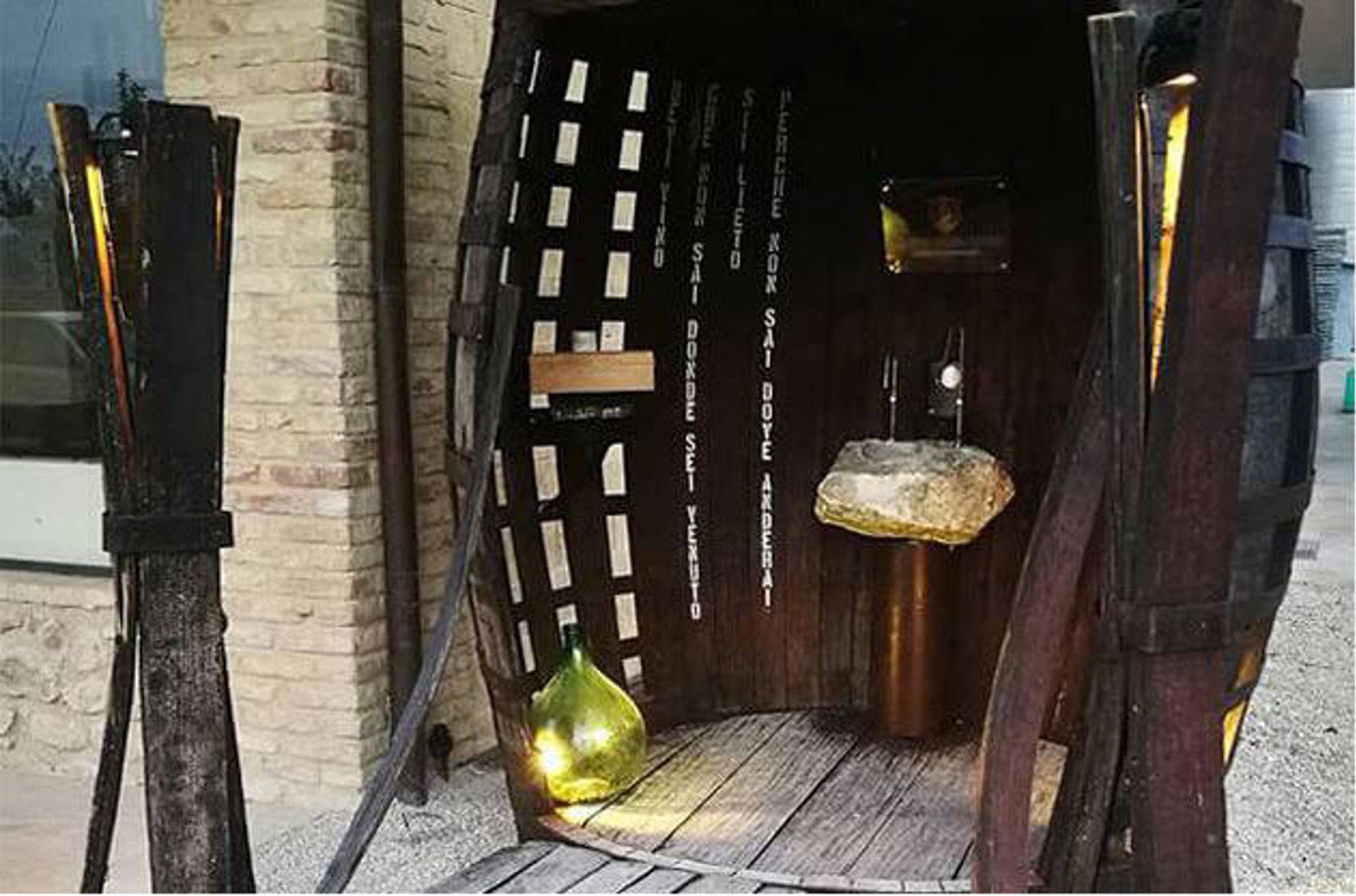 But it's a real place, located in Italy at Caldari di Ortona in Abruzzo.
Built by the local Dora Sarchese vineyard, it will pour free red wine for tourists and pilgrims travelling along the Cammino di San Tommaso between Rome and Ortona to visit the city's cathedral, which houses the remains of Peter, one of Jesus' disciples.
Taking its cue from a similar fountain on Spain's well-known pilgrimage Camino de Santiago de Compostela, it's also the first in Italy to be open 24 hours a day, seven days a week.
The vineyard's Facebook page does state the fountain is not for "drunkards" or "louts", but in its first week alone, the fountain has already received thousands of visitors.
It's not Italy's first free wine fountain either. Its most famous one is at Marino's annual Grape Festival and made headlines in 2008 when a plumbing issue meant the wine was accidentally re-directed to local homes.
Mayor Adriano Palozzi said at the time: "Apparently the people living around the square who got the wine coming out of their taps were very surprised, they thought that it might be some kind of present from the local council." 
Bottom's up?