Living Choice buys NSW horse stud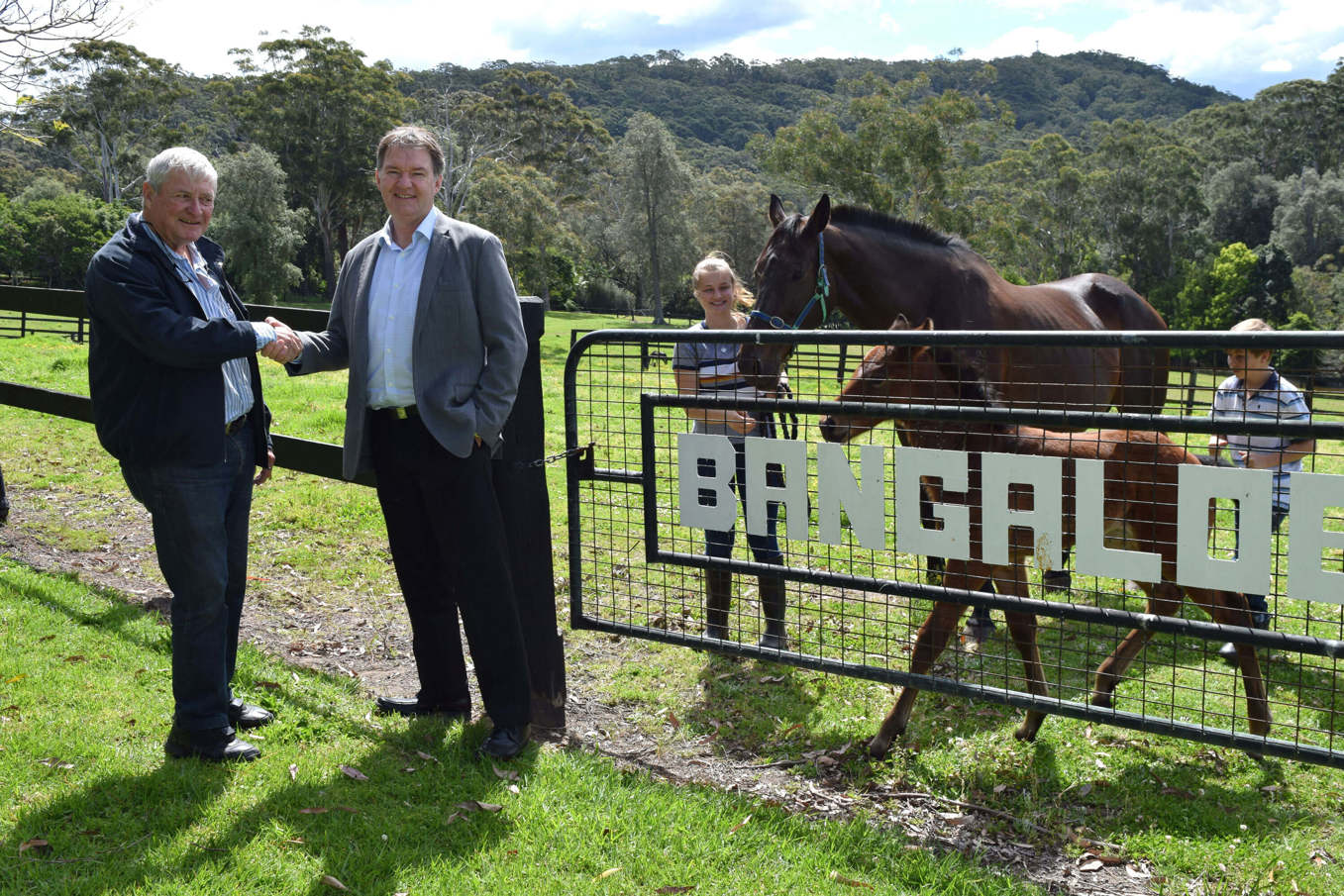 Living Choice buys NSW horse stud for new retirement village and nursing home
The private provider has nabbed the historic Bangaloe Stud at Avoca Drive on the Central Coast as the site for its next development.
Living Choice, which owns three retirement villages in the local area, intend to build a village and adjoining aged care home (nursing home) on the 24 hectare site which is only 2 kilometres from the exclusive Avoca Beach.
Despite only signing off on the deal last week, plans are already well underway, with the operator already applying for aged care bed licences with the Department of Health.
"Residents were particularly pleased to hear that Living Choice plans to include an aged care facility in the DA Application to develop a retirement village on the property and we are in the process of applying to the Department of Health for bed licences for the site," said Tim Bentley, Living Choice General Manager NSW Central Coast & QLD. "Our residents will have priority access to the proposed aged care facility only minutes from Living Choice's existing villages."
Bangaloe has been used as a horse stud for over 50 years, first by Bill Ritchie who bought the property in 1960 and bred 77 individual winners and then by the most recent owner Danny Bourke, who has run up to 40 horses on the land for the last 28 years.
Tim also says the development will also reflect the property's horse racing history by naming either home designs or streets after past owners and trainers.
Purchased by Adelaide-based directors Ian Tregoning and Graham Hobbs in 2003, Living Choice now has nine villages in its portfolio plus another village and nursing home planned for Maroochydore in Queensland.
This site is being developed in partnership with Estia, who are currently waiting on council approval for the aged care facility that will be built before the village.
Estia is also building another nursing home at Living Choice's Twin Waters village in Queensland which is scheduled to be completed by July 2017. Victoria and Queensland-based operator Arcare is also building their first nursing home in New South Wales at Living Choice's Glenhaven village in Sydney.