Merton Living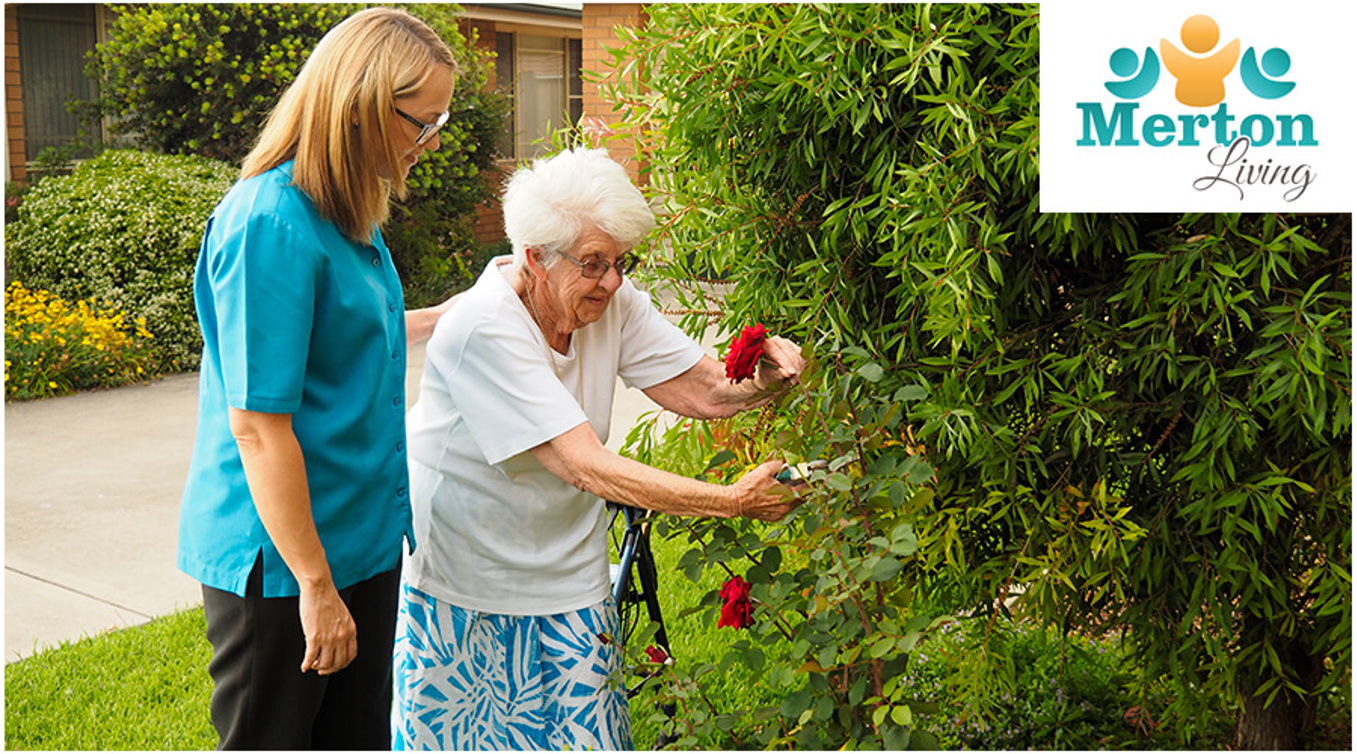 Merton Living is country living with the hospitality that comes with a small community. Centrally located in Denman, in the Upper Hunter Valley of NSW, Merton Living has been providing care and accommodation to the elder community for 35 years.
The Vision for Merton Living is to be the first choice for seniors care in the Upper Hunter through its dedication to meeting the needs of the community and our Mission is to provide a complete range of quality services through the provision of independent living units, home care and residential care. At Merton Living, we Value dignity, respect, compassion, integrity, equality, kindness and professionalism.
Merton Living provides three services to the community. The first of these is Merton Court Hostel, our 17 bed residential care home. The residents really do feel the homelike atmosphere and more individualised care they receive from the local friendly staff.
Merton Home Care does, as the name suggests, provide care to people in their own home. Merton Home Care is looking forward to 2017 and the opportunity to help more people in the local community. The small team of caring local staff provide a great service, whether it be personal care, domestic assistance, transport or socially reconnecting with the community.
Merton Village provides independent living units for the Over 55's community. The Village is great for those no longer able to manage a big backyard or at an age where driving may no longer be an option. Situated in the heart of town, with all the services you need within easy walking or scooter distance. Denman is lucky that the main street is quiet - not a bustling highway - but still has all that you could need. Merton Village hopes to expand the current 40 units to 46 units in 2017.
Merton Living is a not for profit community owned and operated company. Merton Living is also a registered charity. Small on size, but big on heart. Merton Living is perfect for those who would like more individual attention and care.
Denman is a small country town with all the services - doctors, pharmacy, hospital, solicitors, accountants, post office, bank, cafes, clubs, pubs and recreational facilities for those keeping active, such as the golf course, bowling club and pool.