New Allity aged care home coming to Parramatta, NSW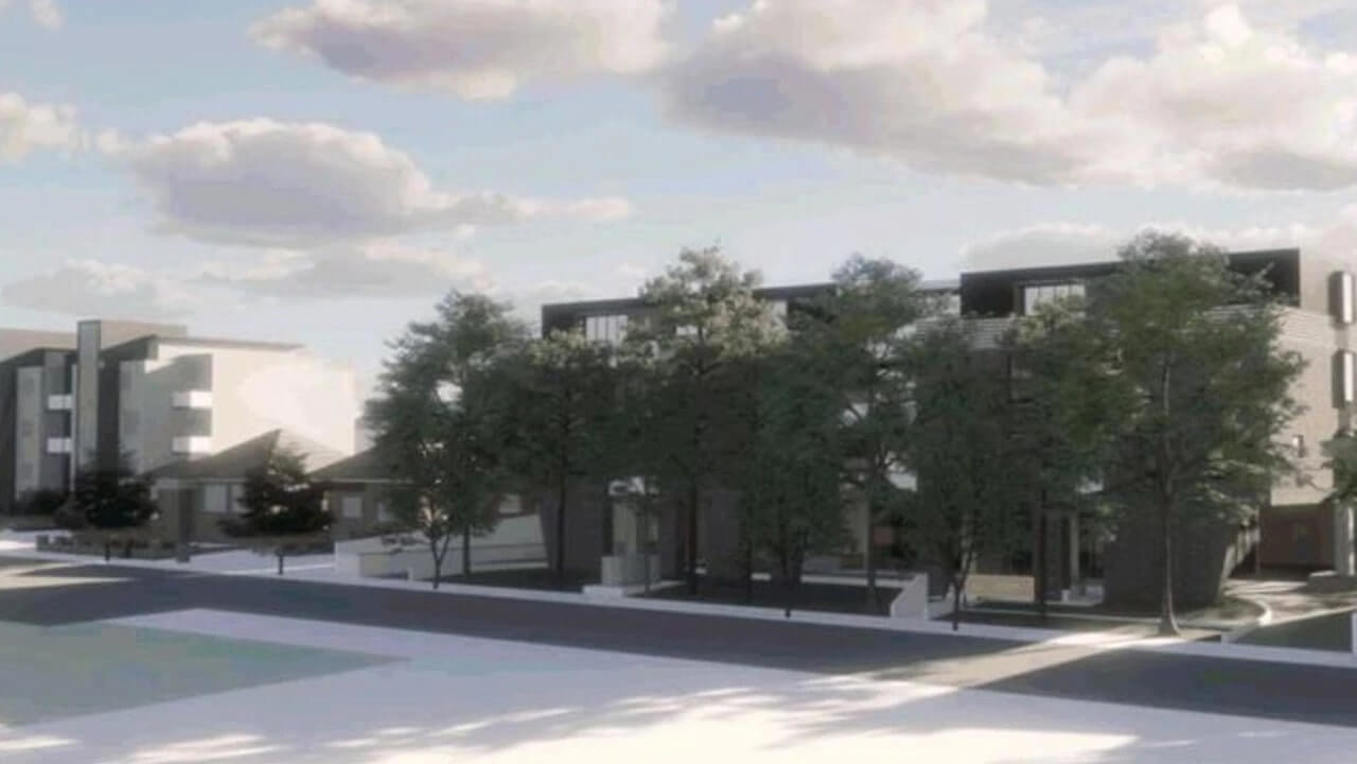 A new aged care home by Allity is on its way for Parramatta in Sydney's west, after receiving unanimous approval from a local planning panel.
The plan by Allity – owned by Not For Profit aged care provider Bolton Clarke – will see the existing 78-room Brentwood aged care home, which is around 50 years old, torn down and replaced by a new four-storey home with 40 aged care beds and 68 dementia support beds.
The local planning panel said the proposal offered "significant benefits".
"Specifically, it will support ageing in place, allowing the members of the local and wider community access to aged care services in an accessible location with the majority of beds being affordable concessional beds.
"The proposal also delivers an innovative architectural design that integrates with the local area without having any adverse impacts on adjacent properties or environmental constraints," the panel said.
The proposal has undergone several changes since being lodged with Council in June 2021, including the conversion of the top floor from accommodation to a communal area, and reduction of building height and frontage.