New nursing homes go 'vertical' as developers struggle to find space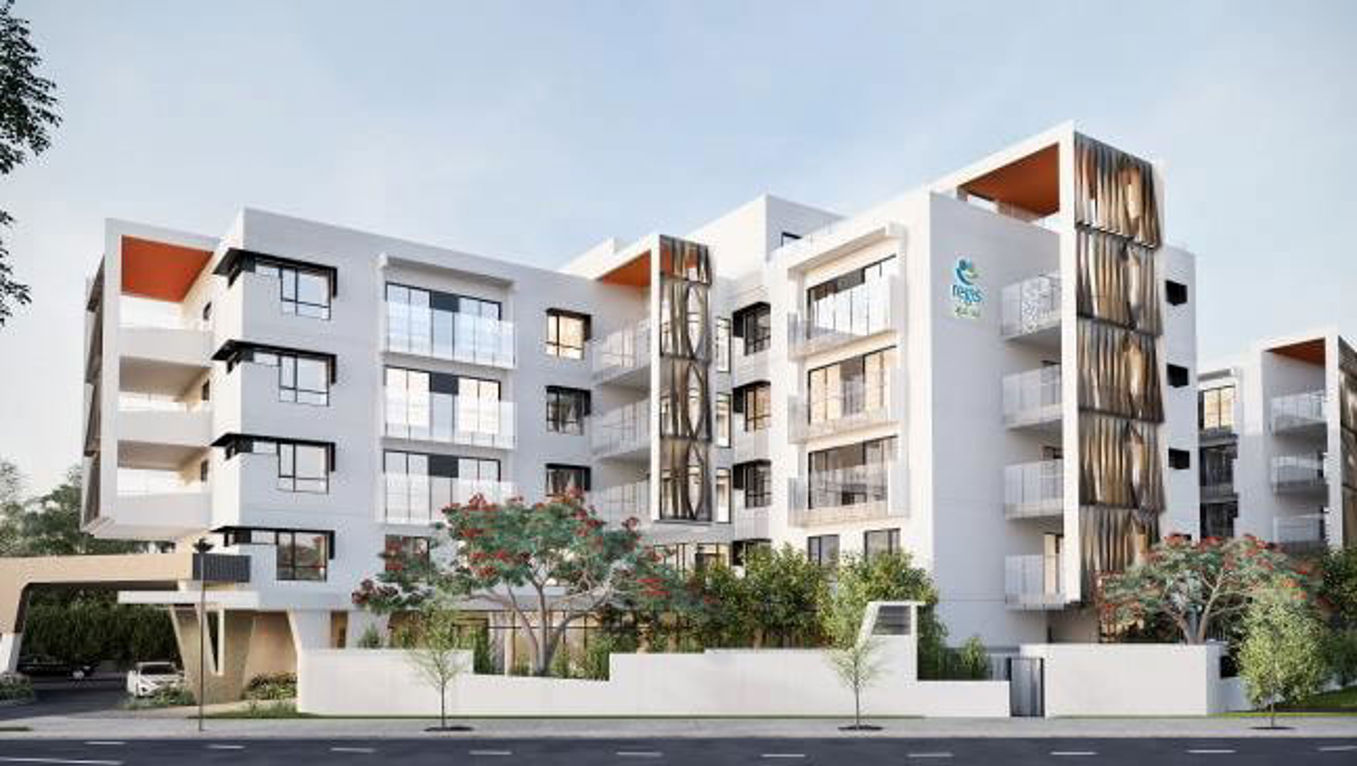 The lack of available residential land for new aged care developments is pushing many developers to build high-density nursing homes.
Brisbane is the latest city to see a surge in providers going 'up' with Regis set to open their newest six-storey nursing home at Lutwyche in inner north Brisbane in 2018.
St on a block two-thirds the size traditionally used for such projects, it will offer 135 beds.
Consultancy group RPS Brisbane regional technical director for economics Mark Wallace told the Courier Mail retirement living was developing from smaller, low-density villages to high-density "retirement villages".
"Baby Boomers want different lifestyle options to previous generations as they age, and the health status of seniors is generally better now than ever before," he said.
Many of these new developments are also mixed used, combining independent living and aged care with health facilities, retail, cafes and more.
"Social isolation has been identified as a serious issue for older Queenslanders who stay in the family home. Ageing precincts which focus on social integration as well as resident welfare, wider housing choices and innovative uses of modern technology will go a long way to addressing this," Mr Wallace said.
Aveo's Springfield development 33km from the Brisbane CBD is a prime example. With 2,500 planned for the 2860ha site, it is now Australia's largest master-planned community and mixes everything from child care to aged care.
Australian Unity's six-storey Rathdowne Place development in Melbourne's inner-city Carlton was one of the first building to take this option. They are now doing the same at a new site in Prahran in Melbourne and at Brisbane's $1.1 billion Herston Quarter redevelopment.