Palm Lake Care shuts down Redland Bay home for apartments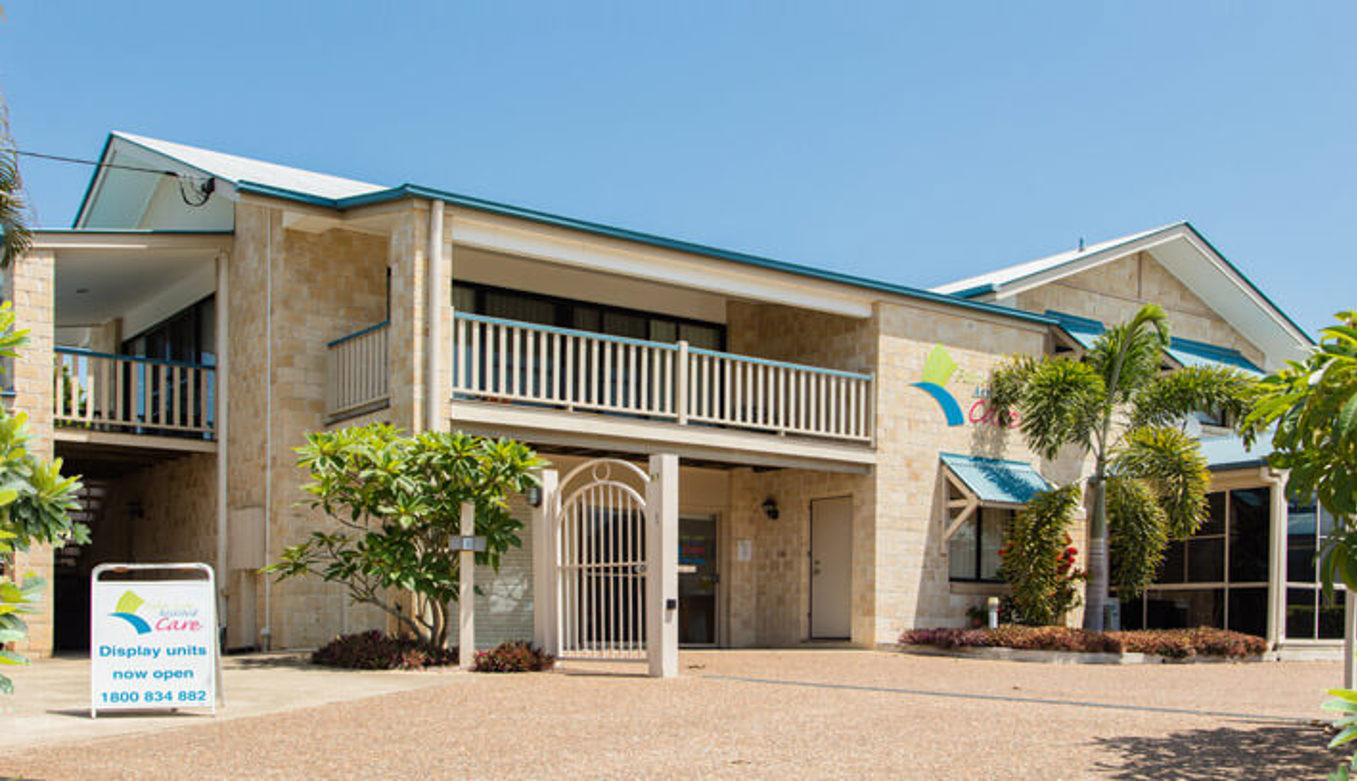 Palm Lake Care is shutting down its Redland Bay aged care home in Brisbane, with plans to demolish it and build residential apartments on the site.
The family-owned provider made the decision to close the home in March, when there were 26 residents living there – five on retirement village contracts and 21 on residential tenancy agreements. The tenants were given notice on 30 April that their leases would not be renewed, with departure by September 30.
According to CEO Daniel Aitchison, residents were free to leave at any time beforehand without penalty or normal end-of-lease processes; were provided with free items from their units such as jugs and microwaves; and will not face deferred management fees or exit fees.
"Palm Lake Care has offered support to find alternative accommodation for those residents requiring assistance, including into other Palm Lake facilities.
"Currently there are only two residents and three tenants remaining on the site, with an expected departure by the end of September for these remaining residents," he said.
Palm Lake is looking to build six townhouses and 77 apartments on the site with a total of 239 beds; amenities will include pool, BBQ and dining areas.