Regis residents get musical help with dementia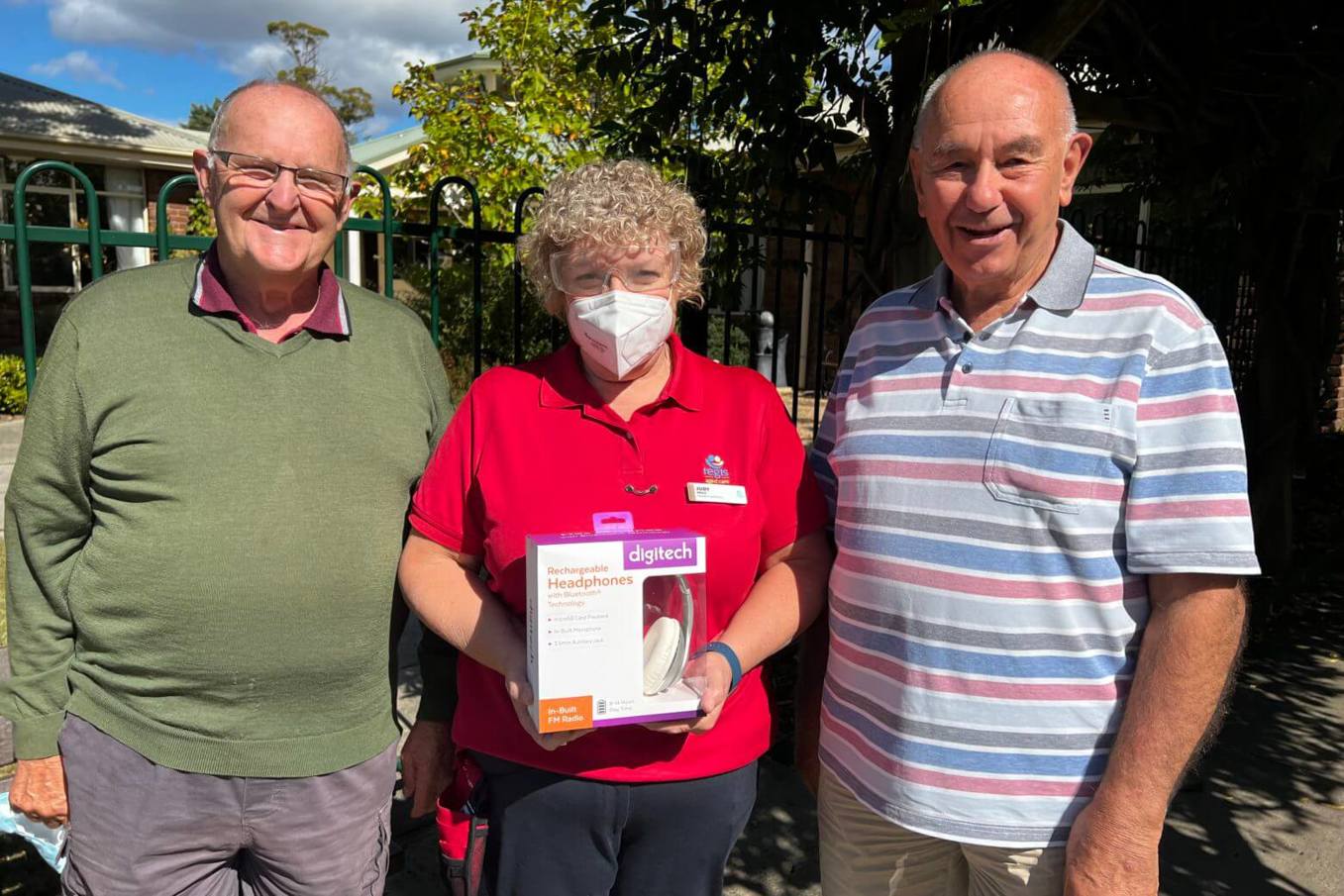 Residents at the Regis Legana aged care home in Tasmania have received 14 music therapy headsets to support people living with dementia.
The program was made possible thanks to a $1,500 grant from Rotary Australia Compassionate Grants and the Dick Smith Foundation, and has shown positive effects for residents with dementia – bringing up positive memories, increasing movement, calming nervousness, and encouraging social interactions.
According to Regis, residents in the program have been "thriving".
"There is ample scientific research unravelling how music affects the neural pathways and connections in our brains, and how listening to music can provide essential emotional and behavioural benefits for those living with dementia.
"The sounds they listen to awaken different parts of the brain that are not affected by dementia. Listening to music, especially tracks from the individual's young adult years, can bring about positive engagements and recollections for those living with dementia," the provider said.
The initiative is now also being rolled out at Regis Norwood.