Remote Indigenous community in NT to get rebuilt aged care home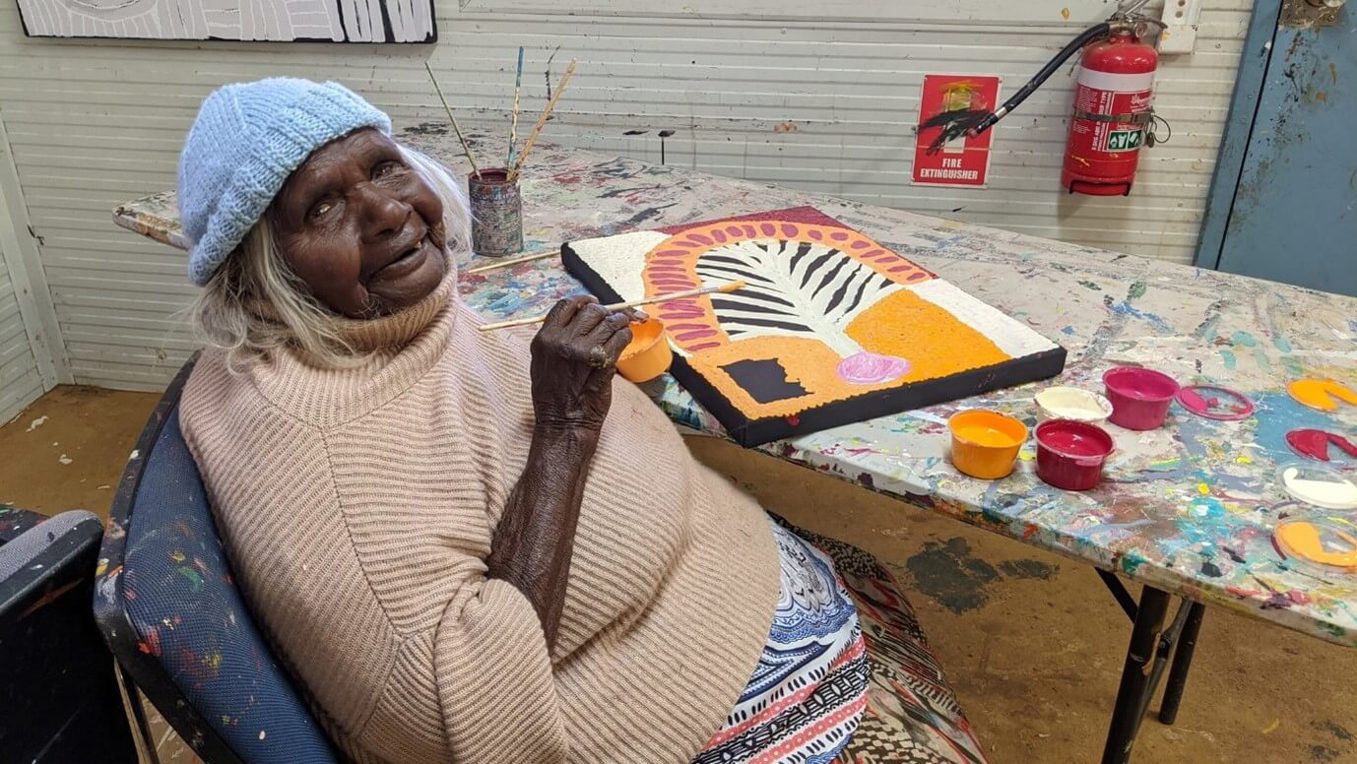 Australian Regional and Remote Community Services (ARRCS) is rebuilding the Tjilpi Pampaku Ngura Flexible Aged Care home in the remote Indigenous community of Kaltukatjara, NT.
The rebuilt home will include 26 resident rooms and ensuites, including two palliative care beds; resident common areas; back of house facilities; and culturally-appropriate design features, and was made possible by grants from the National Aboriginal and Torres Strait Islander Flexible Aged Care (NATSIFAC) Program.
"Partnerships like this are so critical for enabling ARRCS to extend the provision of culturally appropriate aged care to the residents and their families within the community of Kaltukatjara. We are incredibly grateful for this support," said Wendy Hubbard, General Manager for ARRCS.
"The rebuilding project will ensure that our ageing First Nations peoples can continue to access and reside in flexible high-quality and culturally safe aged care within their local community."
The new home will be close to the existing Tjilpi Pampaku Ngura Flexible Aged Care facility.
"That means our residents can stay where they are at Tjilpi Pampaku Ngura Flexible Aged Care, and we can continue providing services without disruption and watch our vision come to life," said Wendy.
Image: ARRCS