Retirement village family open their first land lease community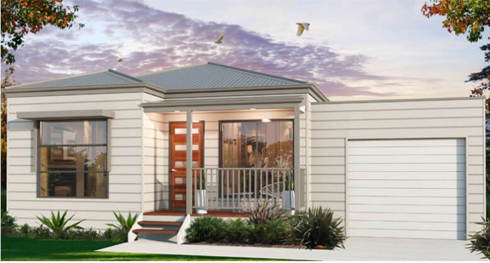 Well-known retirement village family open their first land lease community in Victoria
The Gannon family, led by Tom and Michael Gannon, have unveiled 226 homes at the Lucas Lifestyle Estate in Ballarat.
One of the industry's biggest success stories, their villages in NSW, VIC and SA were bought out by RetireAustralia in 2006.
Launching again in 2009, the brothers now have four traditional retirement villages in their portfolio.
Though the land was only purchased in December last year, its first residents will be moving in next month – now that's a speed you wouldn't find in a retirement development.