Ryman sets sights on fifth retirement village and nursing home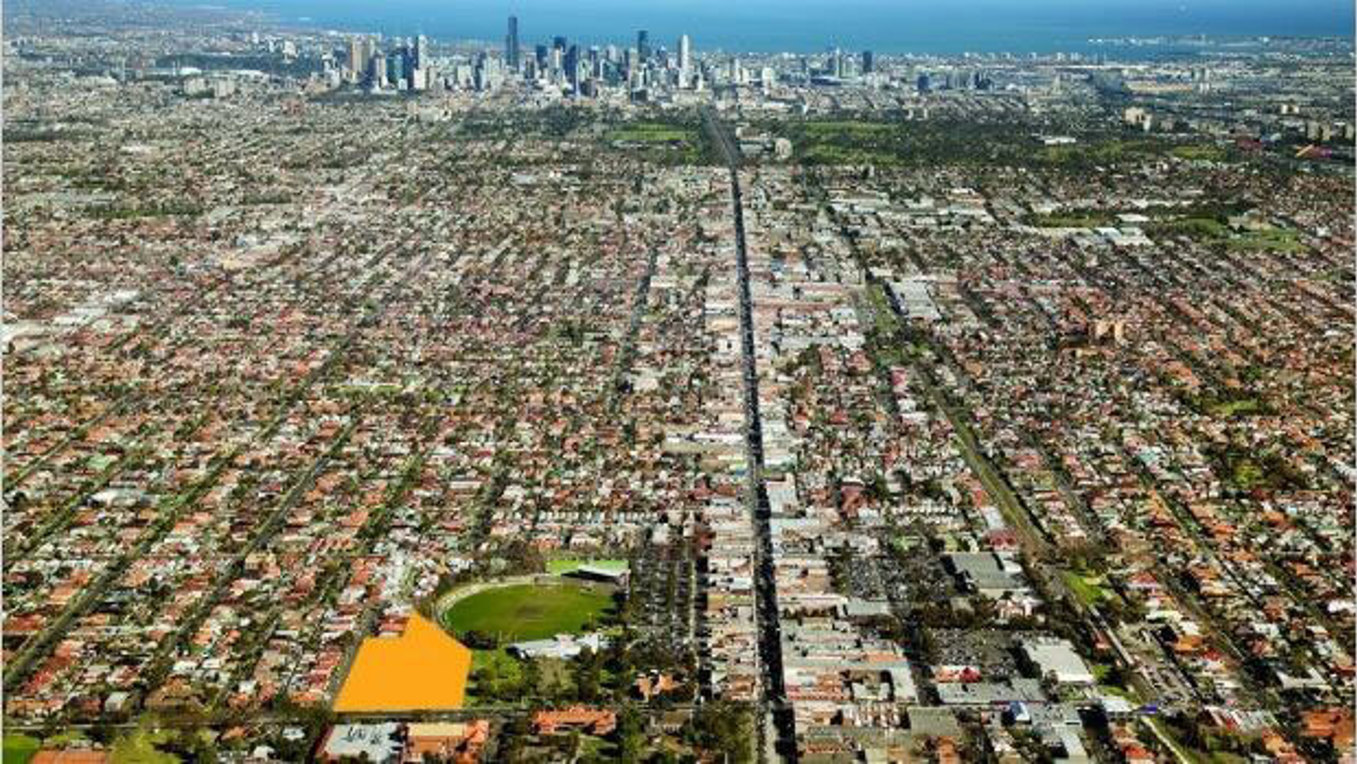 NZ provider Ryman sets sights on fifth retirement village and nursing home in Melbourne.
New Zealand's largest retirement village operator has bought a 1.2 hectare site at Coburg, 10km north of the Melbourne CBD, where it plans to build a NZ$200 million retirement village.
The site, which was formerly a school, will also feature independent living and serviced apartments plus an aged care centre and dementia care.
While the price hasn't been disclosed, Ryman recently splashed out over $30M to purchase the historic Moondah Estate at Mt Eliza on the Mornington Peninsula.
"Coburg is an established suburb close to central Melbourne and our research shows that retirement living options are limited in the area compared to the size of the older population," Managing Director Simon Challies said. "We want to build a village with comprehensive care so Coburg retirees can stay in the area they love without having to move to get help. It will be the first village of its kind in the area which has a significant older population.''
The site had been previously approved for a large residential development and the resort-style village will include an indoor swimming pool, spa pool, library, hair and beauty salons, café, movie theatre and a bowling green.
Ryman opened its first village in Melbourne in 2014 and Mr Challies says the Coburg site is of major importance for the provider.
"In May 2015 we set ourselves the target of having five villages open in Melbourne by 2020. This means we are well on target to achieve that goal," he said. "We have a great team in Melbourne already which we will continue to expand quickly to enable us to meet our ambitions.'"
Ryman Development Manager Andrew Mitchell said he would be working closely with the community during the design process to ensure that the village met with local approval.
"We want to design a village that the community will welcome. It is a great spot – not only because it overlooks the Coburg oval and a reserve but it will also give residents views of Melbourne city."