The nation's biggest killer – heart disease – can be detected by a smartphone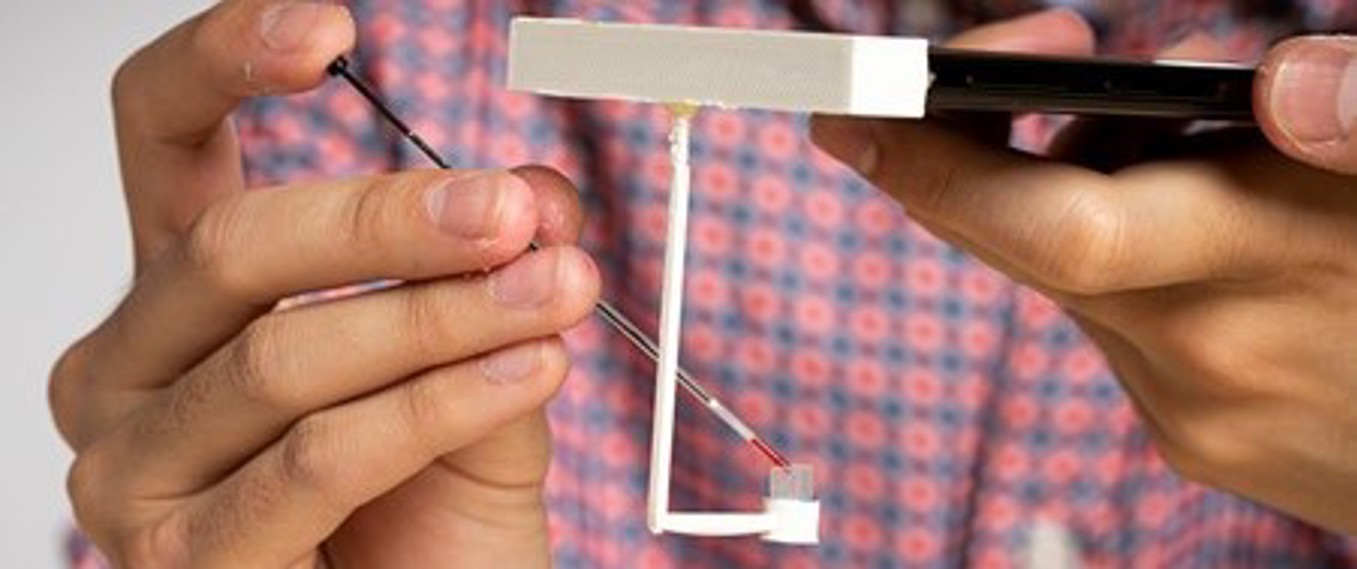 The technology in mobile phones is being seen as a vital tool for monitoring health and it can already detect heart disease, Australia's biggest killer.
Scientists at the University of Washington used an iPhone to detect clotting in a single drop of blood back in March last year. They used the device's Lidar (light detecting and ranging) sensor, which uses pulsed beams to build 3D images of the phone's surroundings. It is the technology that allows your device to take accurate measurements of objects or distances to blend the real and virtual world with augmented reality.
The sensor is precise enough to pick up coagulation in blood. The laser pulses produce distinctive "speckle patterns" as the light is scattered by the liquid, depending on its viscosity.
The researchers found they were able to distinguish between coagulated and uncoagulated blood from a tiny droplet placed on a glass slide. In a more recent development, the team also used the vibration motor and camera on a smartphone  to track the movement of a speck of copper in a drop of blood to assess clotting.
There also is research that uses the camera in your smartphone to measure other aspects of heart health, including blood pressure.
Researchers at the University of Toronto, Canada, and Hangzhou Normal University, in Zhejiang, China, have developed algorithms that can pick up on imperceptible changes in facial blood flow from self-shot videos using the front-facing cameras on smartphones.
Scientists at the National Center for Cardiovascular Diseases in China have developed deep-learning algorithms that can pick up on other signs of heart health from four pictures taken using a smartphone – a front-on view, two profiles and one looking down from on the top of the head. The algorithm seemed to focus on subtle changes in the cheeks, forehead and nose in particular, such as wrinkles and creases and fatty deposits beneath the skin that are hard to detect with the human eye.
It could correctly detect heart disease in 80% of cases.