This is why professional financial advice is needed when a loved one moves into residential aged care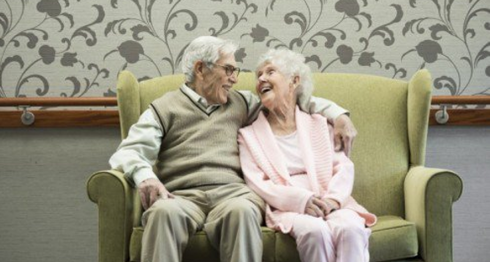 Moving a parent into residential aged care is never easy.
But for one daughter, the challenge went beyond the usual emotional toll.
Two months after moving her parents into an upmarket aged care facility, she found that the costs were simply unsustainable.
The family had assets – $195,000 from a retirement village exit entitlement and $200,000 in cash.
But with an upfront payment – known as a Refundable Accommodation Deposit (RAD) – at the aged care facility of $700,000, they soon found themselves financially stretched.
The problem with this approach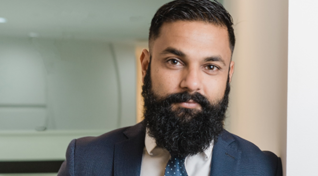 The daughter had taken advice solely from the admissions coordinator of the aged care facility. But had she sought independent financial advice, the story might've been very different.
One missed opportunity was the timing of her parents' entry into the facility, according to Shaun Ganguly of Aged Care Financial Planning. Had they entered on different days, one could have been classified as a "partially supported resident", leading to significantly lower ongoing costs.
"We're talking about a difference measured in tens of thousands of dollars," said Shaun (pictured below).
"Unfortunately, the decision is now irreversible without a complicated and unfeasible 30-day absence from the facility. The family is stuck in an untenable financial arrangement."
The message is straightforward: when making a big life decision like this, consult a financial planner.
At Aged Care Financial Planning, Shuan said all aspects are carefully considered, potentially saving families from costly mistakes. A small upfront investment in specialised advice can prevent costly errors down the road.
[email protected] – 1300 000 243