ThomsonAdsett appoints Ann-Maree Ruffles to its Seniors Living portfolio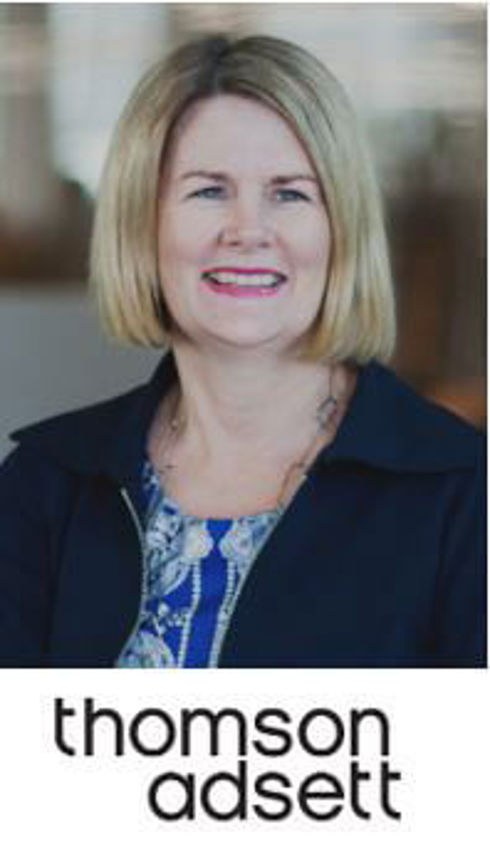 Architectural practice ThomsonAdsett appoints Ann-Maree Ruffles to its Seniors Living portfolio
The new Group Director has over three decades of experience, including 20 years running her own practice designing luxury homes, multi-residential apartments and disability housing.
ThomsonAdsett is a local firm that is now the second largest internationally for retirement and aged care, with over 1,000 in their portfolio.
They also have a number of village, care and hospital developments in Asia, many of which are eclipsing Australia in their advanced technology.