Uniting merger saves Armidale's Autumn Lodge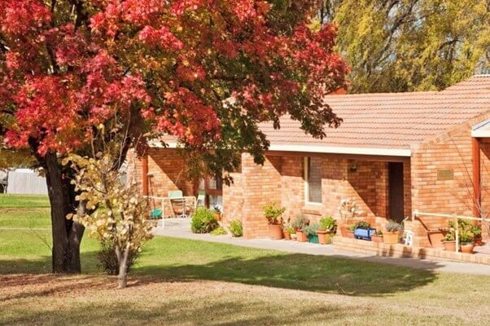 A community-owned aged care provider in Armidale, NSW, will be able to continue operating thanks to a merger with Uniting NSW.ACT.
Autumn Lodge, which has operated in Armidale since 1896 and existed in its current form since 1956, warned earlier this year that it was operating at a loss and may close down within three years; however, after looking at 17 merger offers, the provider selected Uniting to take over in a deal set to finalise in September.
"Some of the key factors in our selection of Uniting were its commitment to build on the existing service and create a regional hub, redeveloping the site in the medium term, continuing procurement from local businesses where possible, and lastly the important commitment to retaining staff," said Autumn Lodge chair David Steller.
"We are confident that Armidale will continue to see investment and employment directly and indirectly from these commitments."
According to Uniting Executive Director Tracey Burton, Uniting already serves 118,000 seniors across NSW and the ACT, including home care clients in Armidale and residential care customers in Tamworth.
"We are optimistic about the future of care and services in the broader New England region. We look forward to Autumn Lodge joining the Uniting family as we continue to expand our services in the region," she said.