Upgrades on the way for Grant Lodge in Bacchus Marsh, VIC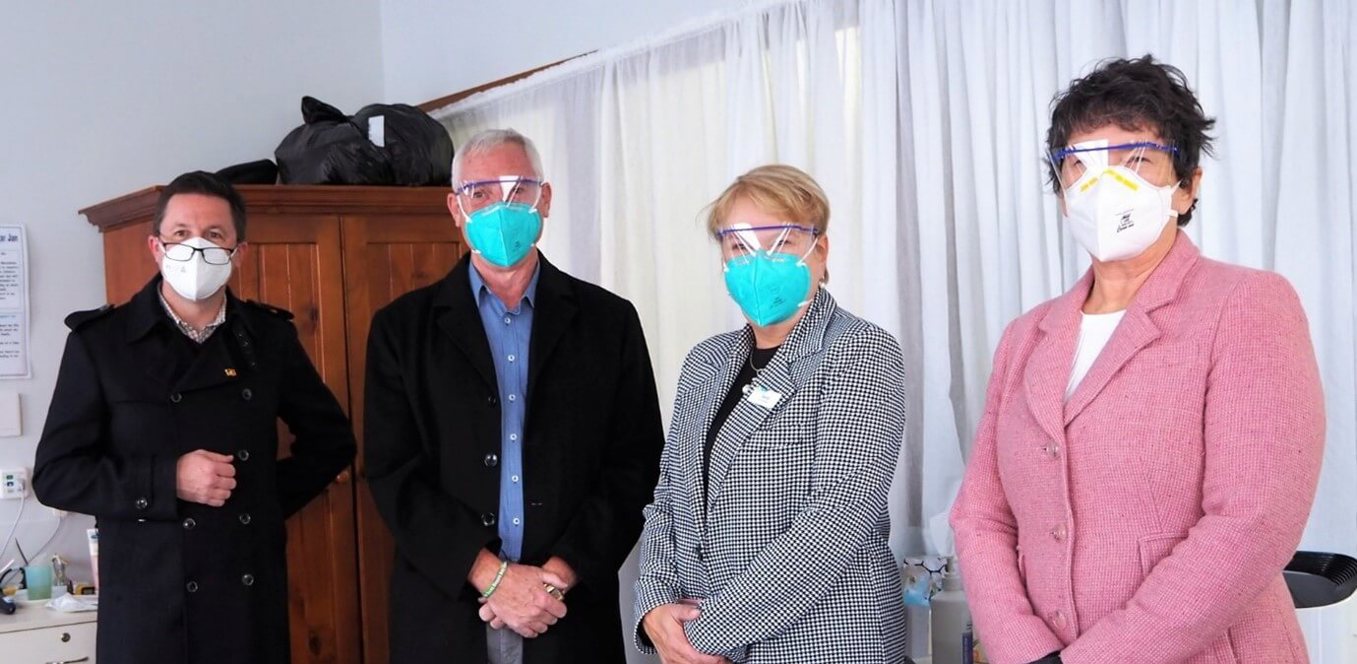 Grant Lodge, a public aged care home in Bacchus Marsh northwest of Melbourne, is receiving an extra $3.75 million in funding to add private bedrooms and bathrooms for all residents.
The Victorian Government has granted the additional funding for modernisation and upgrades, which will also include making the building more dementia-friendly and better able to handle mental health needs, on top of $5.5 million from the state's Regional Health Infrastructure Fund in 2021.
Minister for Disability, Ageing and Carers Anthony Carbines (pictured, far left) says the revamped home will offer a "modern, safe and comfortable place to call home as well as a safe and efficient workplace for staff".
"This funding will mean Western Health can deliver the best possible care in a comfortable and modern facility that residents deserve," he said.
Steve McGhie (second from left), MP for Melton, added:
"This new and bigger facility will mean our hardworking healthcare workers can continue to give older Victorians in Bacchus Marsh the best possible care in the best possible environment."