Vic local councils hand over aged care services to Benetas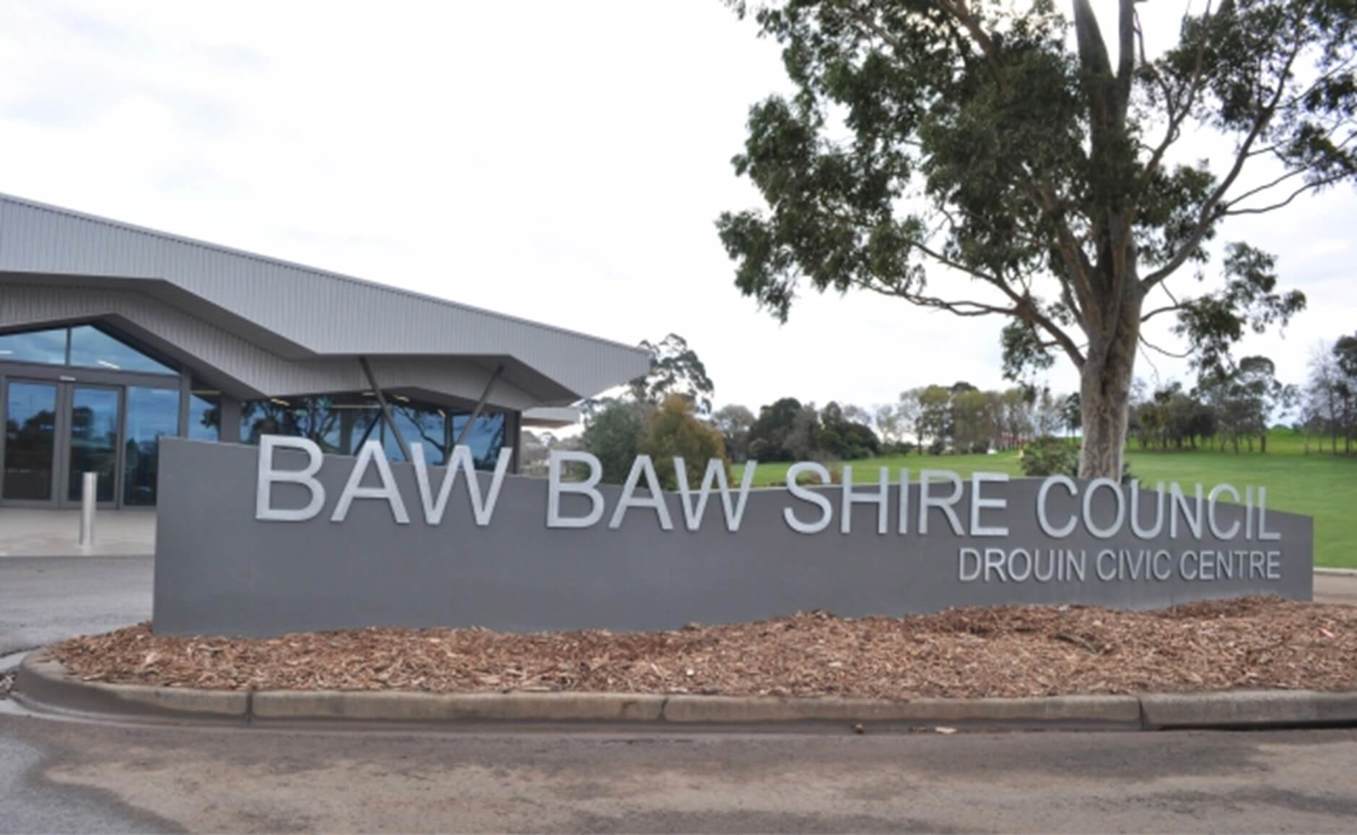 As more Victorian local governments pull out of aged care, Not For Profit Benetas is taking over services in both Baw Baw Shire and Latrobe City council areas.
Benetas will run the Commonwealth Home Support Program (CHSP) services for over-65s previously offered through Council starting on 1 July, while home and community care for younger people will go to Uniting Vic.Tas, following their respective appointments by the Federal Government.
According to Baw Baw Shire Mayor Cr Michael Leaney, Council's priority will be making sure residents will keep having their needs met and well-being maintained throughout the transition.
"We support the Federal and State Government's appointment of Benetas and Uniting Gippsland as the new service provider and are confident in their ability to deliver high-quality care and service for Baw Baw Shire clients.
"Council will continue to work with all impacted clients, staff and community throughout the transition process to ensure all parties are supported," he said.
Other local councils such as Golden Plains, Hepburn, Moorabool and Mildura have dropped their aged care services in recent months, due to changes made by the Federal Government following the Royal Commission into Aged Care Quality and Safety.
(Image: Kubale Constructions)