WA Property Council promises development to boost the local economy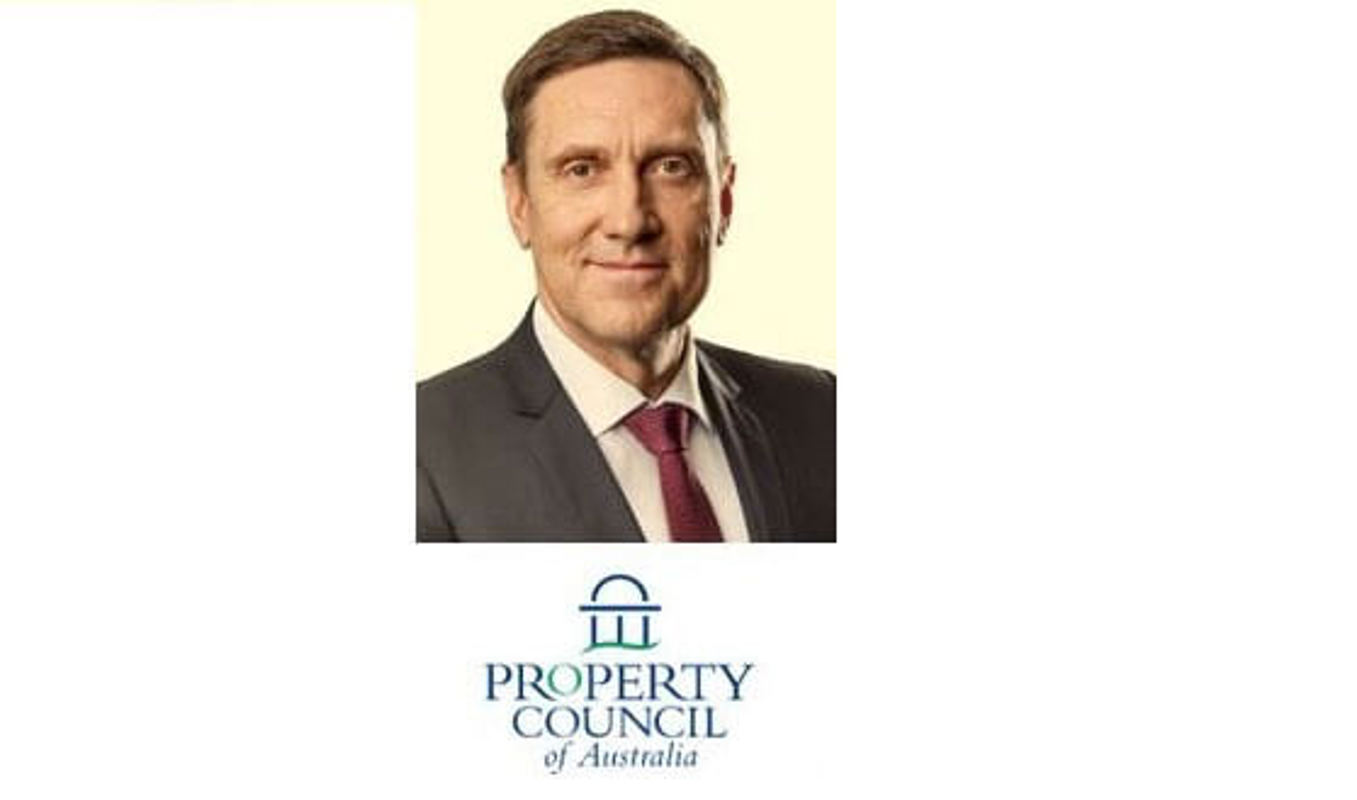 WA Property Council promises development, villages and new seniors accommodation to boost the local economy
With the state election set to take place in March, the Property Council has unveiled its election platform which it says will allow the $31.8 billion industry pick up where the mining boom left off.
It outlines 16 policy priorities including setting targets for retirement living housing; stamp duty discounts for older people downsizing from a family home; and re-zoning existing retirement villages to provide additional housing options for seniors in Perth's middle ring suburbs.
Executive director Lino Iacomella (pictured) said a key issue that needed to be addressed was the need to reform the Retirement Village Act. He says this would allow for more mixed-use development and encourage the growth of 'vertical' retirement villages and re-development of current villages.
"This means … an existing village can redevelop to include convenience retail, café, aged care or other on site services to provide greater amenity in a village be it traditional single storey residential or in a new higher density high rise development," Mr Iacomella said.
The Property Council says new development in the village and aged care sector provides a massive $6.4 billion in taxes to the economy while creating nearly 206,000 jobs and paying $11.7 billion in wages.