Who is Australia's most trusted aged care brand?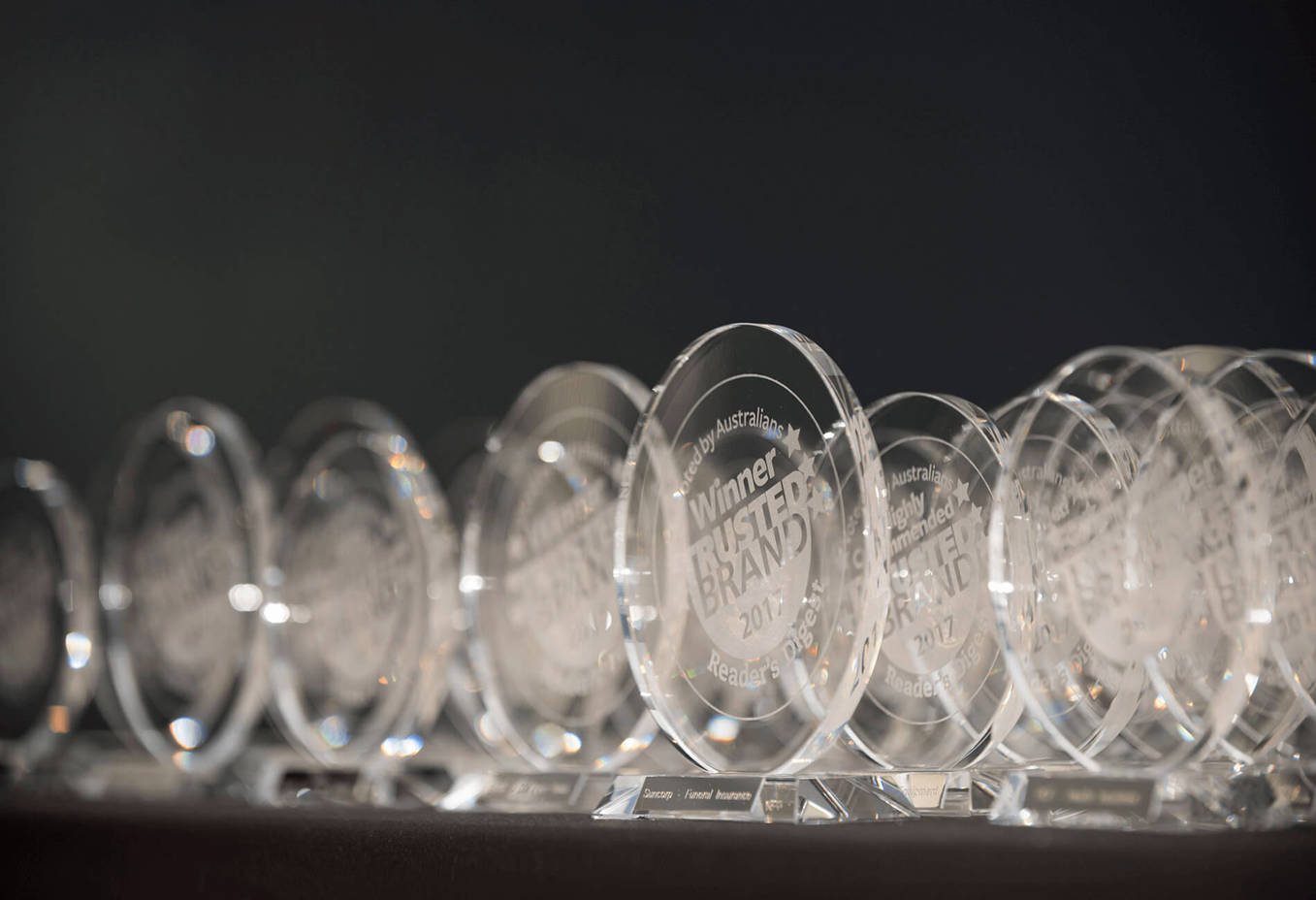 Reader's Digest has named Anglicare Southern Queensland as Australia's most trusted brand in aged care and retirement villages for the fourth year running.
Anglicare took out the top honour in Trusted Brands for the category, while Australian Unity and Uniting NSW.ACT were highly commended.
Anglicare SQ Executive Director Sue Cooke thanked those who supported residents and clients over the last twelve months, and said the award was well-deserved.
"For a provider of essential health care services to older Queenslanders, the power of trust cannot be understated.
"We are with people in some of their most difficult and vulnerable moments. Our residents, clients and their families rely on us every day to provide them with the best possible care and support.
"I am really proud and honoured that we have received this recognition for the fourth year in a row from Australian consumers," she said.
Other honourees from this year's Trusted Brands are below.
Residential Aged Care:
NSW winner: The Salvation Army. Highly commended: Anglicare and Uniting NSW.ACT
Queensland winner: Blue Care. Highly commended: Ozcare and Anglicare Southern Queensland
SA/NT winner: The Salvation Army. Highly commended: Resthaven, AnglicareSA
VIC winner: Anglicare. Highly commended: Australian Unity and Bupa
WA winner: The Salvation Army. Highly commended: Bethanie and Amana Living.
Home Care:
NSW winner: Anglicare. Highly commended: Uniting and Wesley Mission
Queensland winner: Blue Care. Highly commended: Anglicare and RSL Lifecare
SA/NT winner: Bolton Clarke. Highly commended: Southern Cross Care and Anglicare
VIC/Tas winner: Australian Unity. Highly commended: BaptCare and Mercy Health
WA winner: Silver Chain. Highly commended: Amana Living and Bethanie