Why your home value isn't a barrier to accessing aged care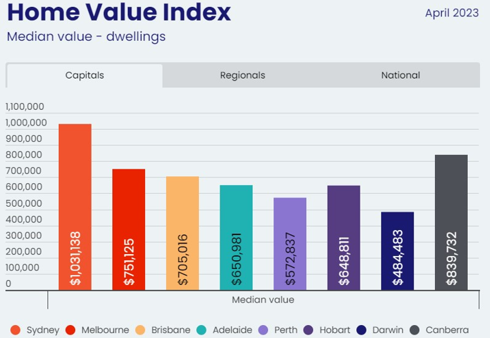 If a person, or couple, think it is getting closer to consider entering residential aged care, it is reasonable to assume they will be mindful of their financial assets. For example, their home.  
The median value of a house in Australia in April, according to CoreLogic, is $709,130. If you live in Sydney, it is over $1 million. If a person owns their home outright it is likely they are living in a property far above $700,00.
However, when it comes to accessing aged care, it does not matter if the person's home is worth $5 million.
In the Department of Health and Aged Care's aged care means assessment, the assessable value of her home is capped at $193,219.20. This is known as the home exemption cap.
Aged care homes charge residents a basic daily fee as a contribution towards day-to-day living expenses such as meals, cleaning, laundry, heating and cooling. This fee is not means tested.
For new residents, the maximum basic daily fee that can be charged is set at 85% of the single basic aged pension rate. The current fee is $58.98 per day. The basic daily fee increases on 20 March and 20 September each year in line with increases in the age pension rate.
There are other means tests used that a person should take into account before deciding whether a residential aged care home is suitable for their financial situation.
The maximum amount of the RAD a resident can be asked to pay must leave the resident with at least the minimum permissible asset level (currently $57,000), which is calculated as 2.25 times (rounded to the nearest $500) the basic single age pension rate at the time of entry.
Residential aged care home providers must publish their current level of accommodation payments for the different types of rooms available. They need to show the daily accommodation payment (DAP), the equivalent lump sum refundable accommodation deposit (RAD) and one example of a combination of both payments.