Win a $4 million beach house – for only $5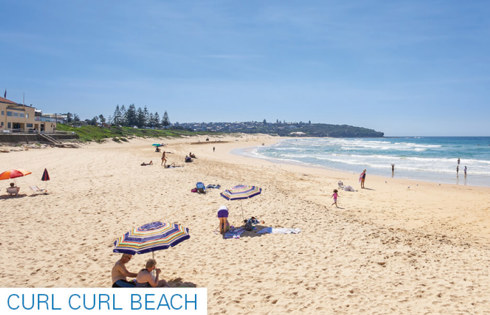 Yes, this $3.8 million oceanfront house could be yours – and all for the price of a raffle ticket.
The property in the Sydney suburb of Freshwater is being raffled by Home lotteries group RSL Art Union to raise money for veterans.
With spectacular views from Manly to Curl Curl, with Curl Curl beach, the re-built house boasts four bedrooms, two bathrooms and a double garage.
There is also $160,000 worth of furniture and state-of-the-art electrical appliances, plus water and rates have also been paid for the first year.
But you'll need to get in quick – over half of the two million tickets have already been sold.
You can purchase them here.
https://www.rslartunion.com.au/