Freddie Mercury's birthday celebrated with intergalactic gift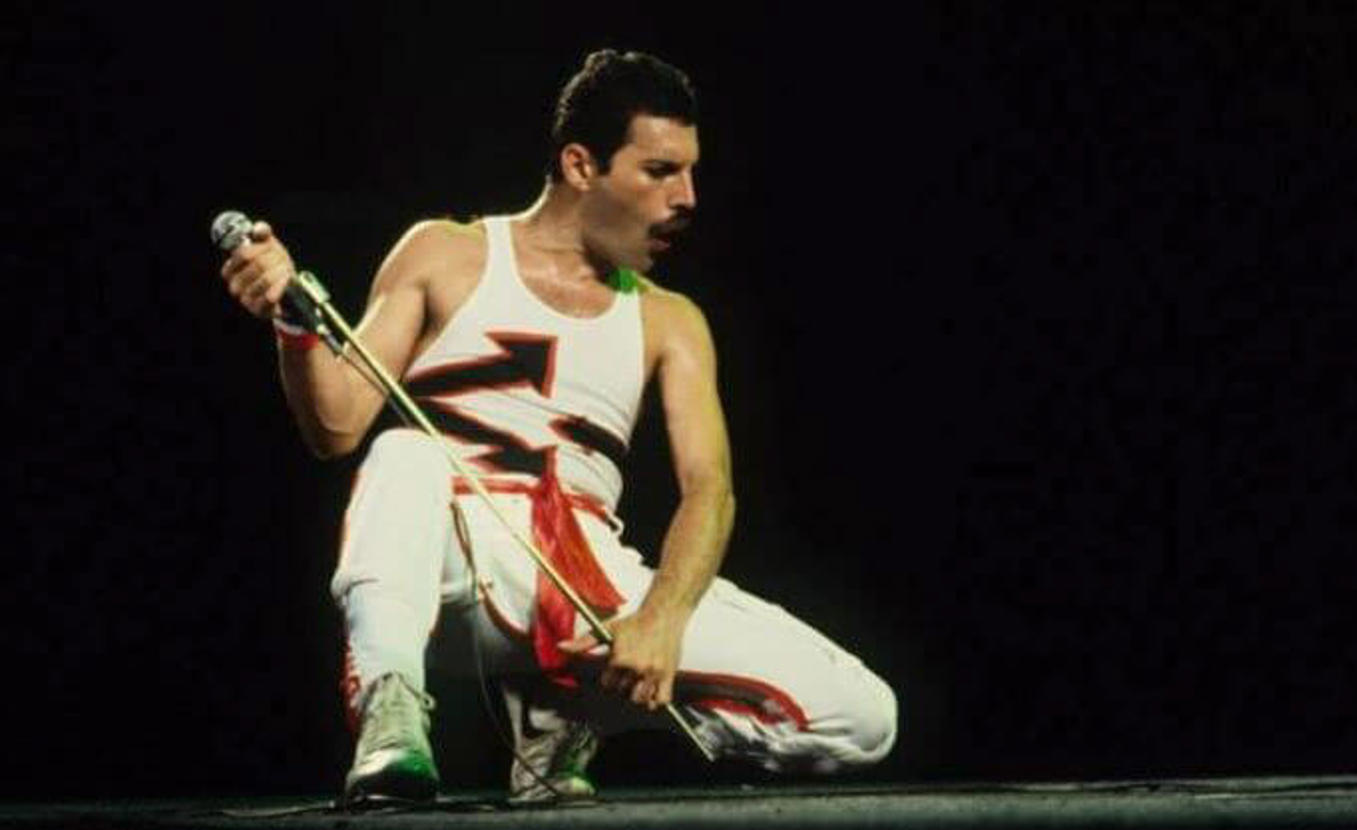 The Queen lead singer has been given a unique present on what would have been his 70th birthday – an asteroid.
Asteroid 17473, which was discovered in 1991, the same year he died, has been re-named after the charismatic frontman by the International Astronomical Union.
So can you see it from Earth?
The asteroid is over 350 million kilometres sitting between Mars and Jupiter so you do need a good telescope to spot it.
Queen guitarist, now astrophysicist Brian May, who announced the honour on YouTube, said the asteroid reflected "Freddie's outstanding influence on the world."
Astrologist and director of the Southwest Research Institute in Colorado, Joel Parker, who issued the official certificate added: "Freddie Mercury sang, 'I'm a shooting star leaping through the sky' – and now that is even more true than ever before," he said.
Watch the YouTube announcement here or see the legendary rocker singing here.