Maroba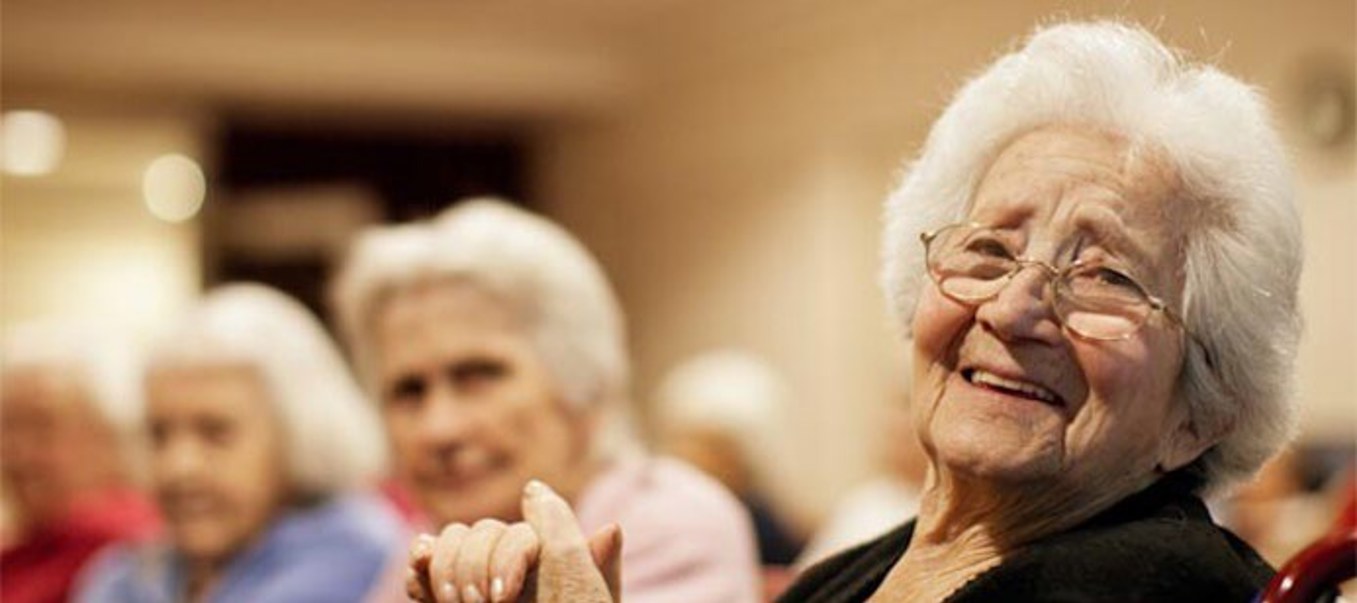 Maroba is a Christian organisation aiming to nurture and grow committed, passionate people delivering loving Christian care to the aged in both Residential and Independent Living environments.
With more than 180 staff and volunteers and 178 residents calling Maroba home, we have enjoyed serving the local community in Newcastle and Hunter Region for over 60 years.
Maroba affirms the intrinsic value and worth of every individual and we seek to provide a supportive presence of respect and love to every resident and their families, and our own employees.
We interpret spirituality in its broadest sense. We understand and support the various ways in which people connect with God and the deepest part of themselves.
We recognise that an individual's spirituality is unique to that person. We acknowledge that residents and employees come from different traditions and cultures and we respect the individual resident's or employee's beliefs and practices.
We love what we do and we do our best to support individuals as they search for meaning and purpose and express their values.