A new look for Silver Chain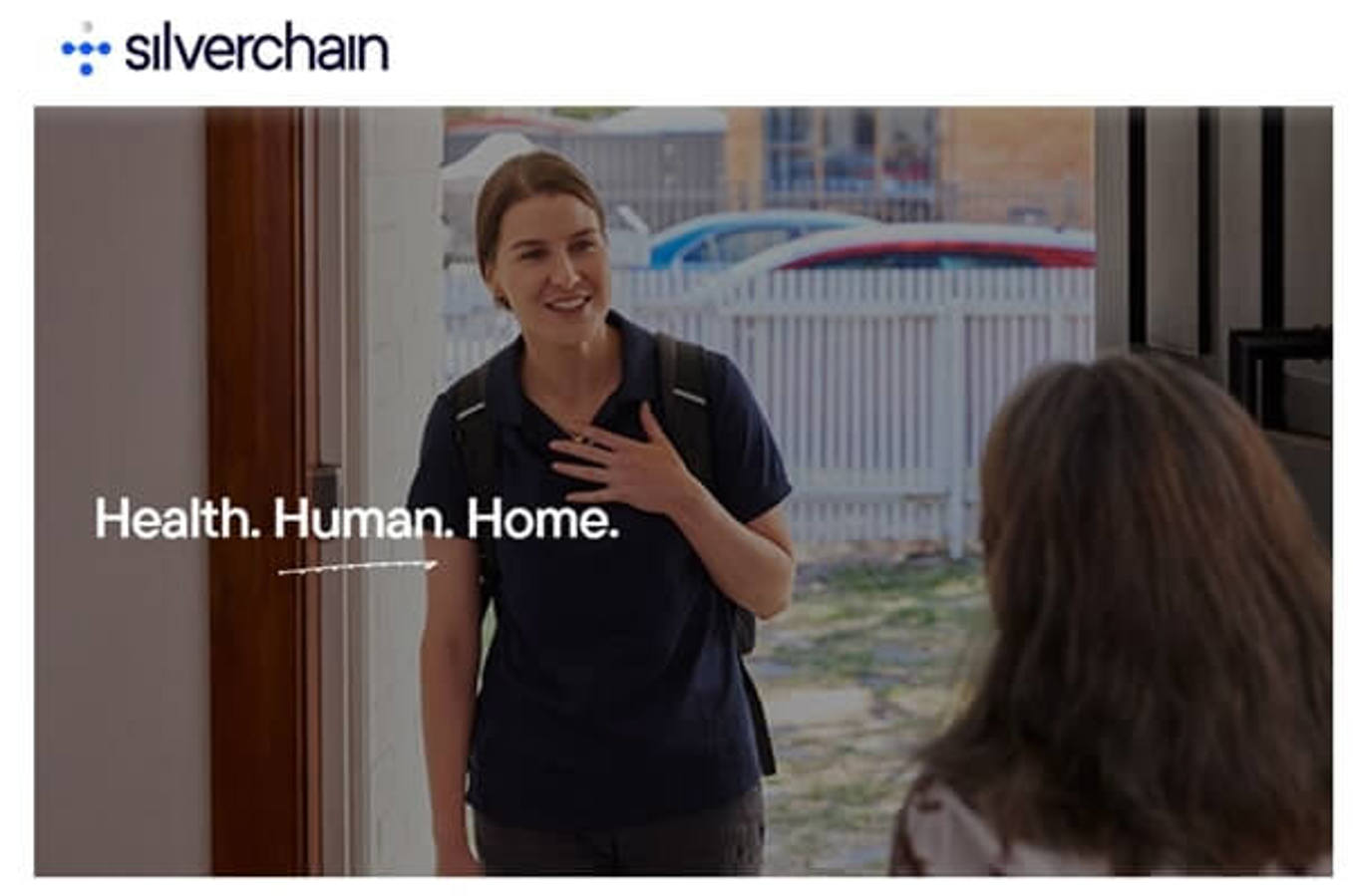 Silver Chain Group, the largest provider of complex in-home health and aged care in Australia, has rebranded to Silverchain and unveiled a new slogan.
Silverchain, which has been established as a Not For Profit organisation for almost 130 years, says its "Health. Human. Home" slogan was chosen to "better reflect the complex community care that we deliver every day".
"The new brand also represents our national expansion and growth, and our investment in research and innovation to find unique solutions to the challenges in the health and aged care system across Australia.
"The rapid changes in demand, technology, consumer choice and public policy have disrupted the dominant bricks-and-mortar approach and people are seeking better connected care in the safety of their own homes," the provider said.
Silverchain says its new branding and slogan better reflects its aspiration to deliver a better system for home care.
"Guided by our world-class research, supported with the latest technology and delivered with the human touch of someone who cares, we are the national leaders of complete care in the home.
In three simple words we aim to express what we do, how we work, and what differentiates us from others: Health. Human. Home."