Tony Abbott gets the last word in – to the Australian National Dictionary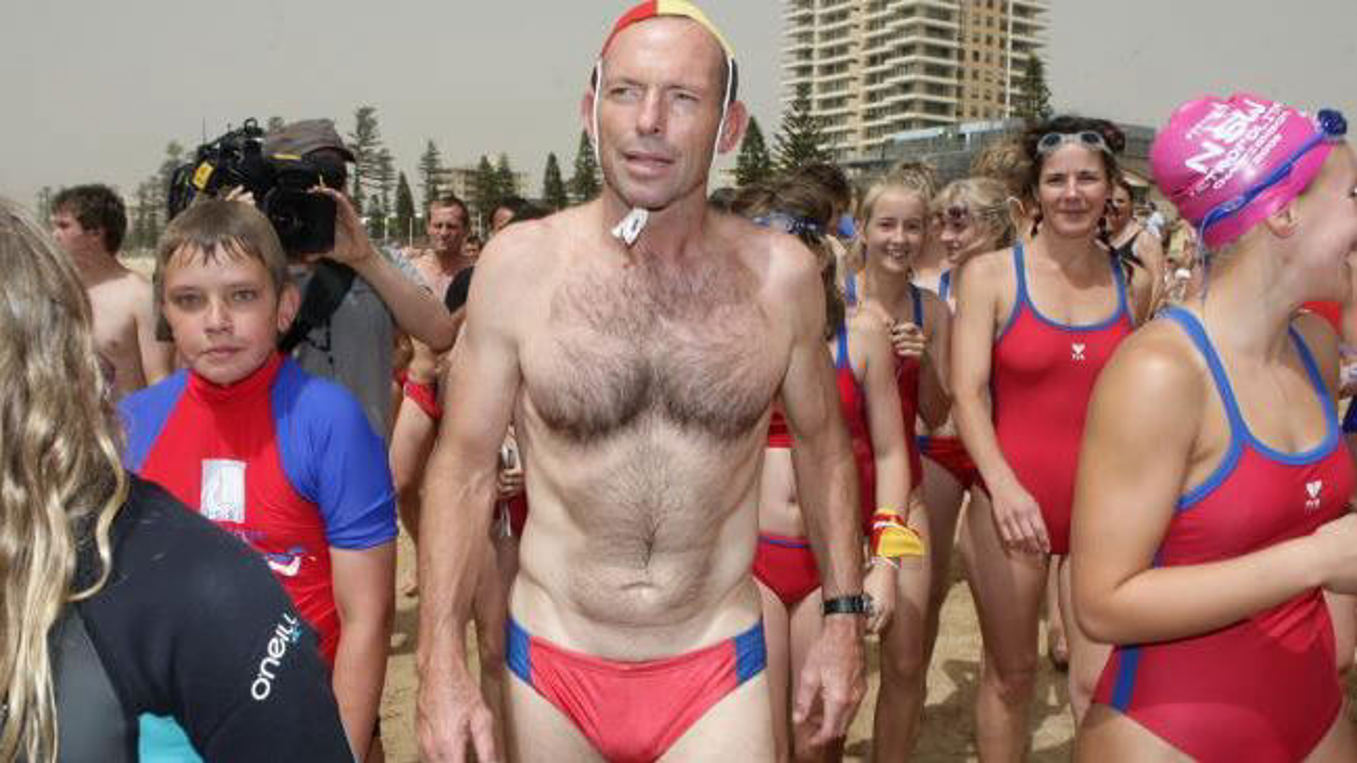 He was ousted from the Prime Ministership, but Tony Abbott is still making a contribution to Australian society, this time in the new edition of the Australian National Dictionary. 
Oxford University Press head Peter van Noorden has singled out the former Coalition leader for lightening up the Australian language. 
"We're a bit disappointed that Tony Abbott isn't as prevalent anymore on our TV screens," he said. 
What were his favourite 'Abbottisms'?
"He certainly brought us some beauties in terms of 'shirt front', which was a real winner," Mr van Noorden said. 
"'Captain's pick' was a beauty as well and he sort of the became the poster boy for 'budgie smuggler'.
Lots of other political references also made the grade in the first update to the dictionary since 1988, including "Howard's battlers", the Nationals' election "wombat trail" and the Australian Democrats slogan "Keeping the Bastards Honest".
Overall, more than 6,000 words and phrases unique to Australia were added, including words from over 100 indigenous languages.